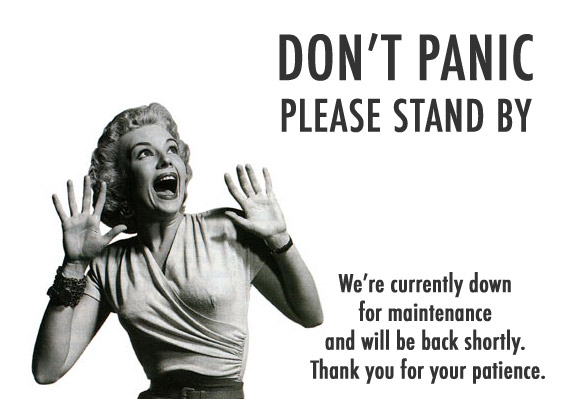 Cordovan posted on the official forums about some upcoming downtime
The DDO Game Servers will be brought down on Friday, October 3rd from 7:00 – 11:00 AM Eastern (-4 GMT) for a hotfix. Thanks for your patience, and we'll see you back in the game soon!
He later added this to the thread
We will have further details about the hotfix tomorrow morning, but this hotfix will target several loot issues with The Mark of Death raid, fix an issue that caused cosmetic items created by the Mirror of Glamering to have an altered look or coloring*, offer better loot in the Quest Arc reward for the Epic Orchard of the Macabre, and several other things.

* This fix will not be retroactive. Players who created a cosmetic armor using the Mirror of Glamering who are not satisfied with the resulting cosmetic item due to a change in the item's look or coloring should contact support, either in-game or through support.turbine.com, after tomorrow's hotfix.