Wizards are back with yet another preview of the DMG this time around we have a peek at making Random Dungeons.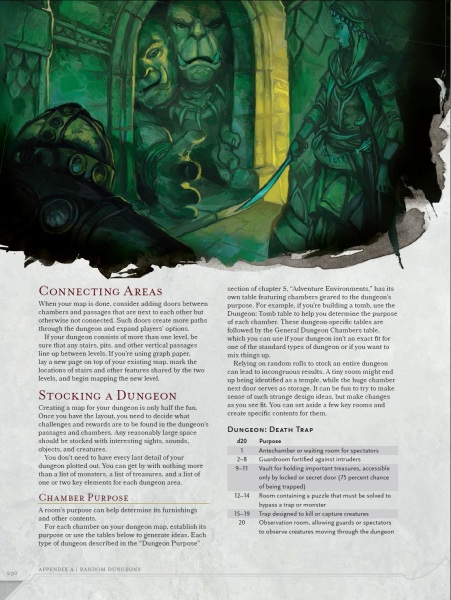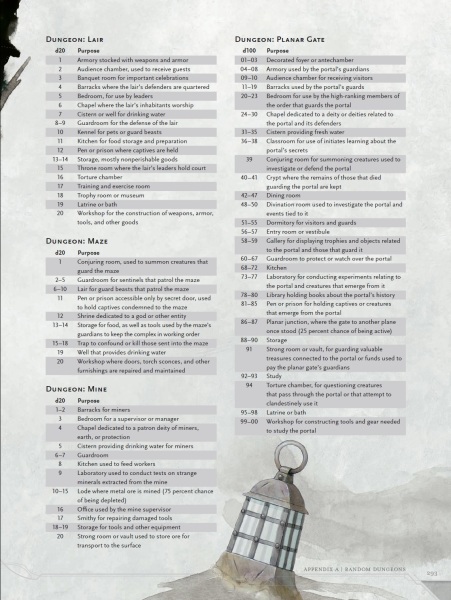 I must say that I cant wait till my Pre Order copy ships, so I get my hands on this, and see what things I will throw at my friends!
The Dungeon Masters Guide can be preordered right now, for the release date of December 9th.