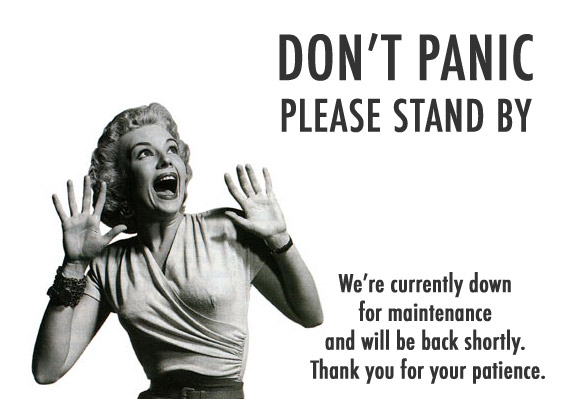 Cordovan posted on the forums about some upcoming downtime
The DDO Game Servers will be brought down on Wednesday, January 14th from 9:00 AM – 12:00 PM Eastern (-5 GMT) for an update to the game. Thanks for your patience, and we'll see you back in the game soon! Patch notes will be available during the downtime.

FYI, this is for Update 24 Patch 1. We'll have Release Notes tomorrow, but we can say that the patch will introduce Mysterious Fragments to the game (Monster Champion rewards), in addition to bug fixes and some tweaks to barbarian enhancements.
As soon as the patch notes are up, I'll be sure to link to them!