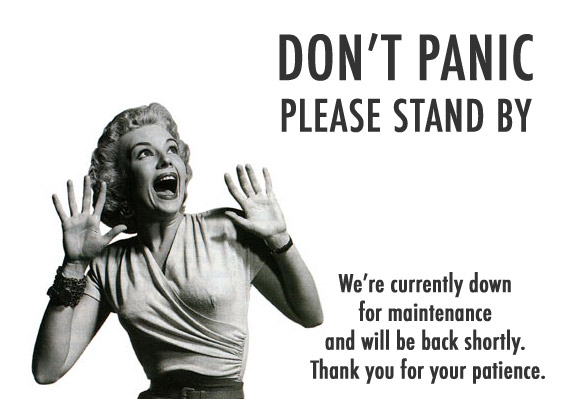 Cordovan posted on the forums about some upcoming downtime:
"The DDO Game Servers will be brought down on Wednesday, February 25th from 9:00 AM – 12:00 PM Eastern (-5 GMT) for a hotfix. Thanks for your patience, and we'll see you back in the game soon! We will not have Release Notes for this hotfix, but will have more information tomorrow."
Good to see them doing a hotfix this quick after the update. We will of course have the release notes posted as soon as they are available!