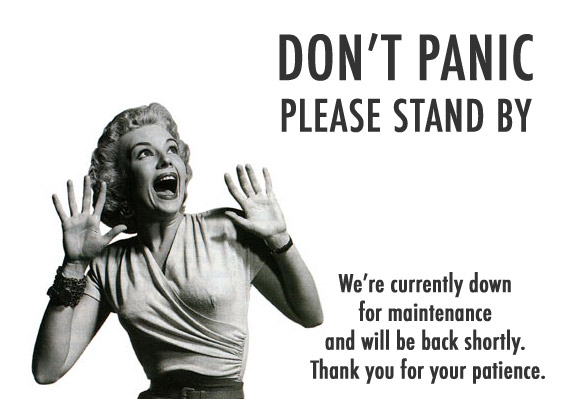 Cordovan announced some upcoming downtime on the forums:
The DDO Game Servers will be brought down on Tuesday, April 28th from 8:00 AM – 12:00 PM Eastern (-5 GMT) for an update to the game. Patch notes will be available during the downtime.


He also went on to say:
Special note: Ghallanda Downtime: 6:00 AM – 12:00 PM Eastern (-4 GMT) – Ghallanda is being brought down at 6:00 AM Eastern for maintenance, and will reopen along with the other servers.
vil.