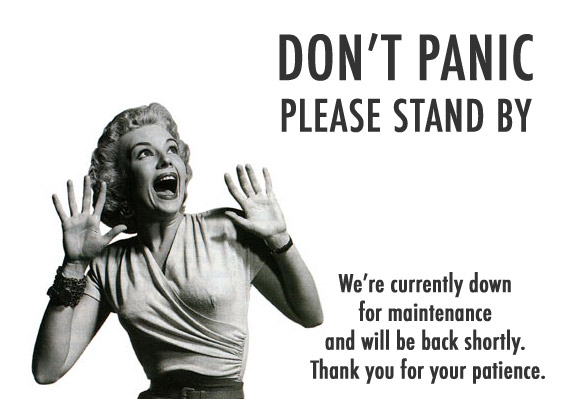 Cordovan announced some upcoming downtime on the forums:
The DDO Game Servers will be brought down on Wednesday, May 6th from 7:00 – 11:00 AM Eastern (-4 GMT) for an update to the game. Thanks for your patience, and we'll see you back in the game soon! Patch notes will be available during the downtime.
He also added
This patch will add XP in the Temple of Elemental Evil and shift in some new items to Daily Dice. Additionally, we'll be using part of the downtime for server maintenance.
We will of course, post the notes when they are available!