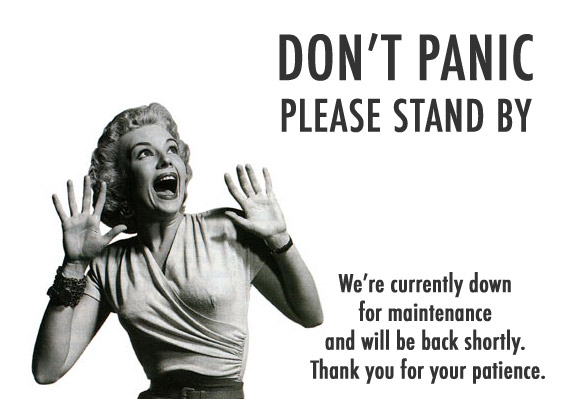 Cordovan announced some upcoming downtime on the forums:
The DDO Game Servers will be brought down on Thursday, June 18th from 7:00 AM – 11:00 AM Eastern (-4 GMT) to launch Update 26: Warlock's Legacy. Thanks for your patience, and we'll see you back in the game soon!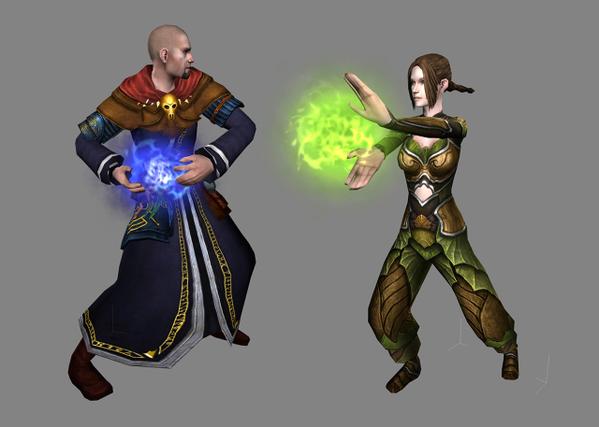 We will of course, post the notes when they are available!