Geek & Sundry are going all in to promote Titansgrave, with a series of T-Shirts and a Poster.
Available from DFTBA.com (Don't Forgot To Be Awesome, if you you were wondering)
First up is the Five Gold And A Party Shirt. Sizes Small-3XL for 25.00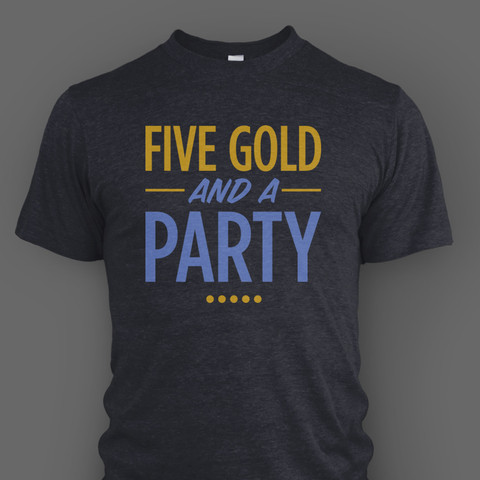 And of course the logo shirt Sizes Small-3XL for 20.00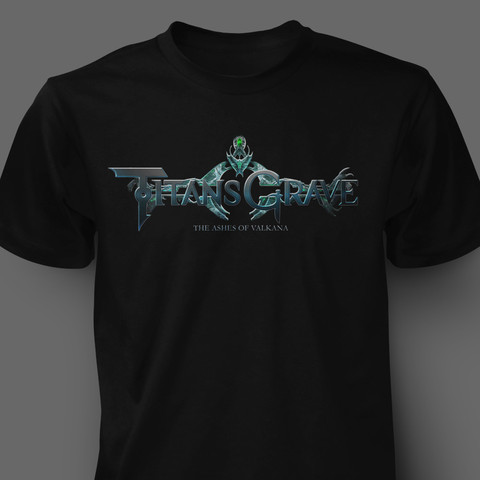 We also have a group shot poster as well. $10.00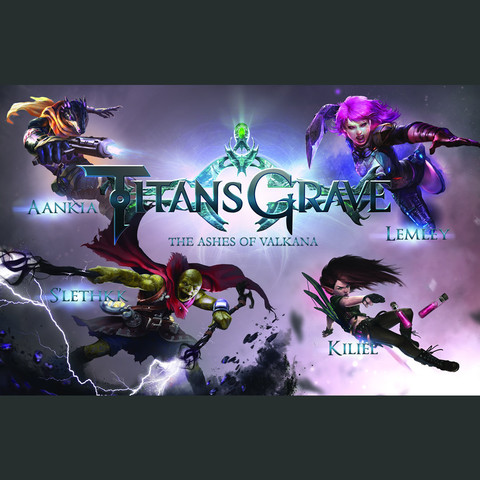 Keep in the mind that the Shirts are PRE-ORDER right now, expected to ship Mid July.