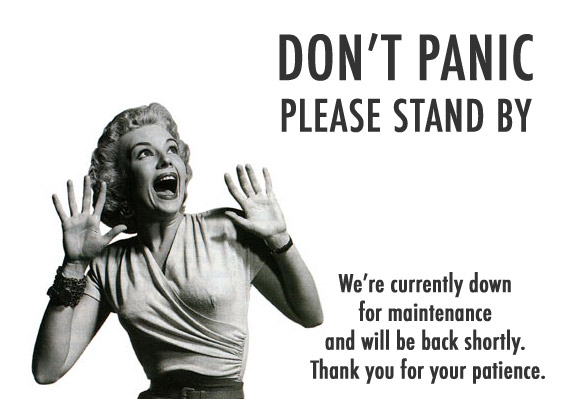 Cordovan announced some upcoming downtime on the forums:
The game worlds will be unavailable from 10:00 AM – 2:00 PM Eastern (-4 GMT) on Thursday, June 25th for an update to the game. Release Notes will be available on Thursday. Thank you for your patience, and we will see you in the game!
We will be sure to post release notes when available.