The virtual tabletop software with the official D&D license Fantasy Grounds, is wasting no time in adding the latest modules to there stable.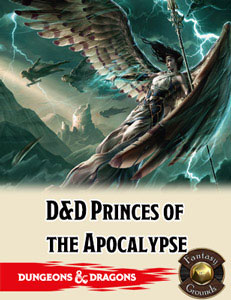 The package contains the full adventure, along with handouts, maps, tactical maps, and tokens. You need one of Fantasy Grounds' official 5E ruleset modules to make use of it; it will cost you $34.99.
Pick it up for your Fantasy Grounds Table  right here.