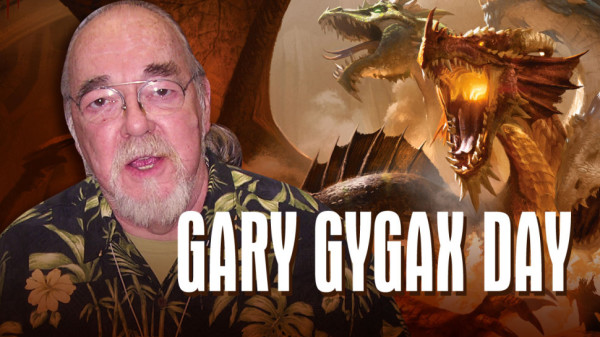 Happiest of birthdays to the late Gary Gygax, Father of Dungeons and Dragons!
In 1974, Gygax, along with co-creator Dave Arneson, Gave us the first edition of Dungeons and Dragons!
Gygax and his co-creators worked to produce something that at the point didn't exist – a fantasy role playing game.
Gygax was a lover of fantasy novels and of military role-playing games, but no one up until that point had successfully combined the two. His spark of imagination made this happen, and the rest of history.
"There's a call to adventure,"
Gygax once said.
"It's something in the inner psyche of humanity…"
I'm sure it  must have felt pretty adventurous for Gygax to produce something so new. He and his two partners each invested $1000 in the original game, releasing only 1,000 copies the first year. Forty-one years later, over 20 million people around the world have gathered with friends at D & D tables for a game of true adventure.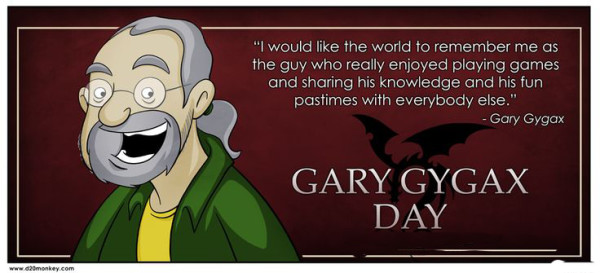 So happy birthday to (the late) Gary Gygax! You are missed, but your legacy lives on at the kitchen tables and in basements of fantasy nerds around the world!
I shall be sure to roll a D20 in your honor sir.