Better late than never eh. I totally spaced posting this last week!
This is in my opinion the BEST episode yet.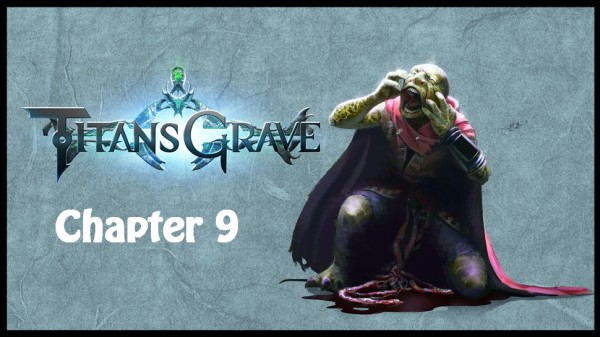 The Staff of Forlorn Hope has activated a portal deep beneath Valkana. The party has managed to survive the mysteries and perils that have awaited them so far, but what will they find as they continue on towards the Tomb of the Prophet?