Listen And Download Link
Podcast: Play in new window | Download (27.7MB)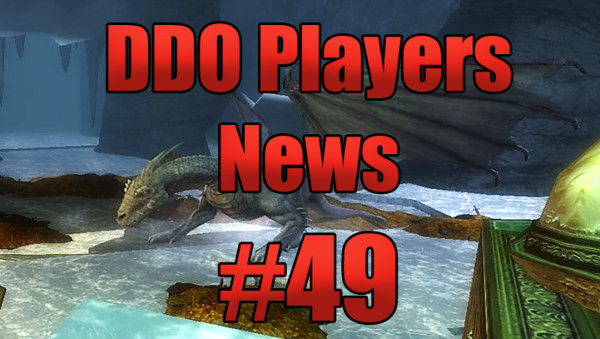 This week in DDO News we talk about hirelings and levers, and the new DDO Store. Outside of DDO Rage Of Demons get's a launch trailer and Pathfinder Online is struggling. The highlight of the episode is when Drac talks about his party finishing up the Ravenloft 5E conversion, Did they survive? Or did he manage at TPK?
Game News
Hirelings and levers
Store Sales
Free Sample Of The Week September 4th – 10th
Bell of Opening x1 Use Coupon Code KNCK1 1/Account
30 % OFF
Select Adventure Packs
Quest XP Elixirs
DDO Players News
DDO Players Screen Shot Of The Week #31
News Beyond DDO
Pathfinder Online lays off almost entire staff
Week in DDO
Drac Week
Rogue Lvl 16
Vale of Twilight
Ranger/Rogue LVl 15 (with Pineleaf)
The Twelve
Mired in Kobolds (including optional)
Delirium
Eveningstar
Ravenloft 5E
Drac failed in his quest for a TPK, as his friends made it through alive and killed Strahd von Zarovich
The Picture Drac's Player Drew after they killed the Mummy Lord, and Strahd knew they would kill him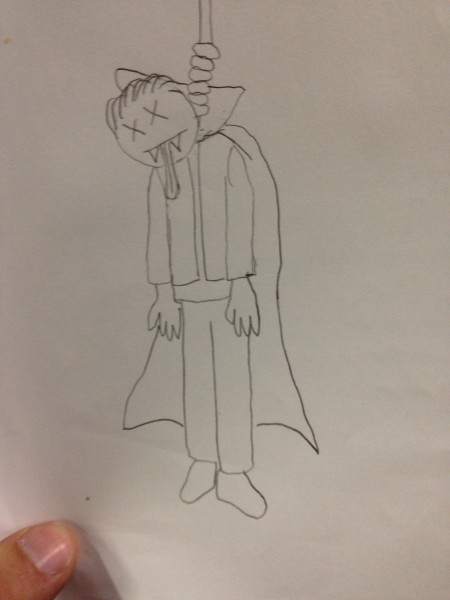 Pineleaf Week
Artificer Level 15 (with Drac)
The Twelve
Mired in Kobolds (including optional)
Delirium
Eveningstar
Paladin (PD) – Level 1-3
Korthos Village
Korthos Island
Redemption
Stopping the Sahuagin
Necromancer's Doom
Sacrifices
Misery's Peak
Harbor
Durk's Got a Secret
An Explosive Situation
Garrison's Missing Pack
Donations
To help support DDO Players, simply go to the donation page where you can support The Players Alliance on Patreon.  There you will find rewards including a mention on DDO Players News Or Even be able to guest host with us!
Feedback
iTunes Reviews
This week we did not receive any reviews but would love your support!
Featured Comments
Mok TaskMaster left a comment on Pathfinder Online lays off almost entire staff
Paizo had this demoing at Gencon – so just a month ago. I didn't go see it there, and I haven't even thought of trying it until it were to go Public, so I have no thoughts on the game itself. BUT, dedicating a booth space to the MMO as little as a month ago, and now this seems odd. It also sounds like from some of the people who /did/ try it, the MMO didn't even use 3.5/PF rule sets for doing things, which is very odd indeed.
Making games from scratch takes a lot of capital. Paizo may have been out of their element – may = was/is.
Emails
This week we have no emails.
Contact Us
Email us!
podcast@ddoplayers.com
Follow us on Twitter!
The Players Alliance @PlayersAlly
DDO Players @DDOPlayers
Draculetta @Draculetta_72
Pineleaf @PineleafNeedles
Final Thoughts
The Players Alliance LIVE Shows
Mondays at 8:30 p.m. Eastern – DDO Players News
Thursdays at 9:00 p.m. Eastern – Guild Wars Players News
Saturdays at 8:30 p.m. Eastern – LOTRO Players News
Join Us For Our Live Shows! ddoplayers.com/live/
Be sure to make plans to join us next Monday night for our 50th episode! Our special guests will be The Damsels Of DDO (Sahba Jade, Lessah, and Mythery), plus Community Manager Cordovan and Bonnie Bew! We will have giveaways and More!