We all know that the RNG is legendary for hating Drac. and denying him of anything that he really wants.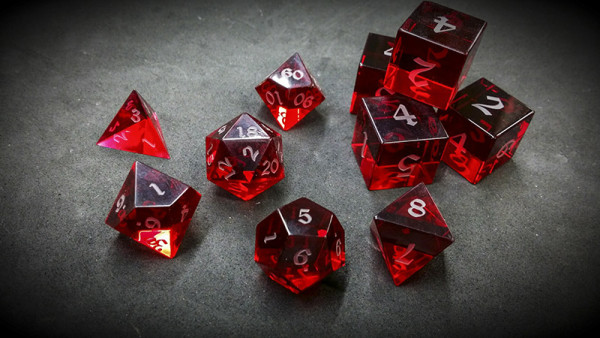 So that has us wondering
Have you gotten a drop in any of the Devil's Gambit Quests?
Yes (41%, 36 Votes)
I have not ran the quests yet (26%, 23 Votes)
Yes, but it was not the item I wanted/was looking for (19%, 17 Votes)
Nope, Not one named drop at all (7%, 6 Votes)
Curse you RNG! (7%, 6 Votes)
Total Voters: 88
Loading ...