There is a now a guide posted for the upcoming Night Revels event.
There will be a special ONE NIGHT PREVIEW TONIGHT!  The full festival will begin next week!
Copy+Paste this coupon in the DDO Store to get 4 free Lasting Night Revels keys for tomorrow's preview! (Valid Now – Oct 30th) VLkKU7w8L4PvF
When the Plane of Mabar makes its presence known in Delera's Graveyard (located in House Jorasco in Eberron), the spooky times begin! Characters can enter one of several instances of Delera's Graveyard, each with a different level range: Shared, Levels 1-5, Levels 4-9, Levels 8-13, Levels 12-17, Levels 16-20, Levels 20-25, and Levels 26-30!
When defeating monsters in the Graveyard, characters can receive Darkest Chocolate, which is used as a base ingredient for many recipes, or a Night Revels Key, which is used to enter one of four special event-themed dungeons. Getting Dark Chocoate and Night Revels Keys can be even easier with friends: when in a party, there is a chance to get one of these special items whenever a monster is defeated, whether by you or someone else!
Use a Night Revels Key to enter any one of four event-themed dungeons! The entrances are located in Delera's Graveyard, and are set up like Challenges, offering parties or individuals the opportunity to enter them at any level from 7 to 35! Completing these dungeons on a character under the level of the challenge rating provides an ingredient bonus, while completing the dungeons on a character above the level of the challenge rating provides an ingredient penalty.
Haverdashed – Provides Black Apples
The Kobold's Newest Ringleader – Provides Shadowy Caramel
The Snitch and the Lich – Provides Pinches of Sinister Cinnamon
Under New Ravagement – Provides Spooky Almonds
The quests also provide Darkest Chocolate when completed.
Also in the guide is a full listing (With Pictures) Of all the sweet, sweet loot (See what I did there)
Here is a sampling
Hat of the Night Hag
Hood of Unrest
Jack O Lantern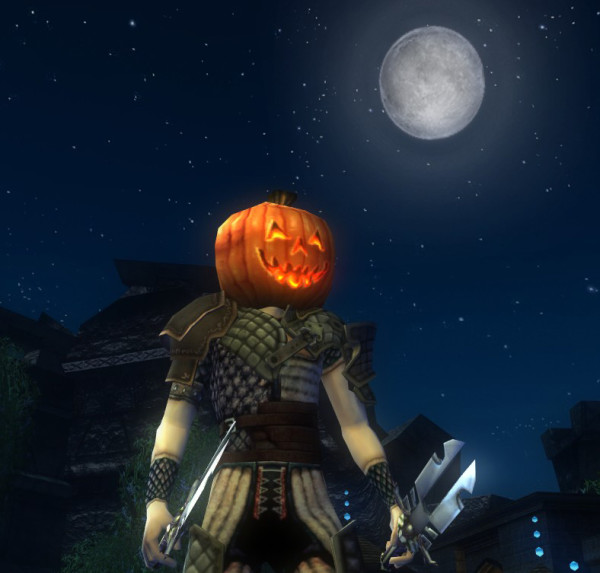 Mabarian Head Spider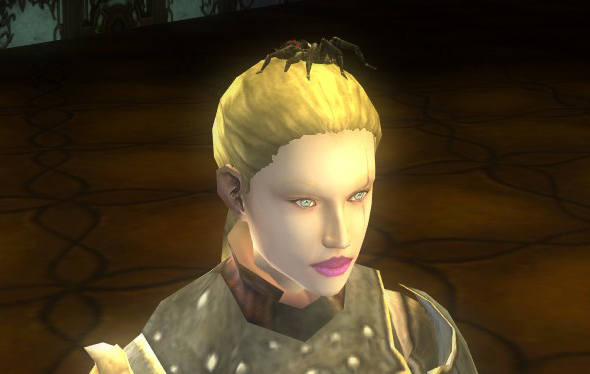 Head over to read the full post, to see all the loot and get the full run down on how the festival will work.
Do you have a favorite piece of loot that you are trying to get?