It's time to dig out your THACO conversion charts. The fine folks over at GOG are giving us more classic D&D Goodness.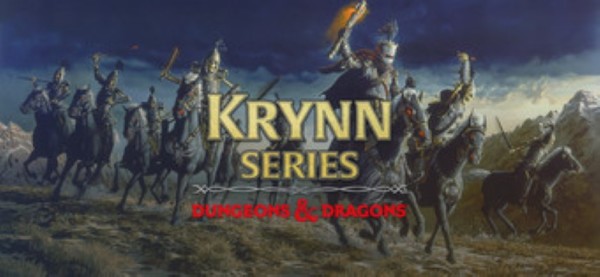 Buy Krynn Here  $9.99
Return to the first fantasy role-playing epic set in the legendary Dragonlance game world of Krynn. This immortal pack includes Champions of Krynn, Death Knights of Krynn and The Dark Queen of Krynn.
Assemble a party of fearsome warriors, wise clerics and nimble thieves, and take them with you throughout your three adventures
Guide your party through a dark web of intrigue and combat, where dragons, draconians and other unspeakable terrors dwell
Only great wit and valor will defeat the Dark Queen's minions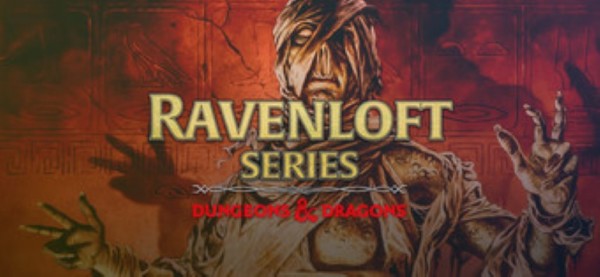 Buy Ravenloft Here  $9.99
Step into a world of gothic and Egyptian horror and adventure, set in the campaign setting of Ravenloft. This pack of entrancing horrors includes Ravenloft: Strahd's Possession and its sequel, Ravenloft: Stone Prophet
Enjoy the lore and depth of a Dungeons & Dragons adventure in a gothic and Egyptian setting
Assemble your party and make your way across terrain and through dungeons, using weaponry, magic, brains and brawn
Fight a wide array of horrific creatures and rid Barovia and Har'Akir of the evil manifestations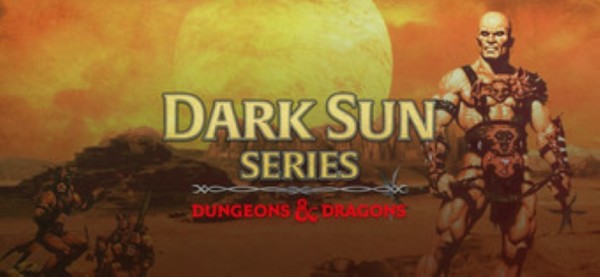 Buy Darksun Here $9.99
Unleash your imagination into a vast, savage world, sun-scorched and wind-scraped. This series contains the radiant classics, Dark Sun: Shattered Lands, and Dark Sun: Wake of the Ravager.
Recruit champions of Athas to your cause from various races and classes, including Gladiators, Psionicists and Rangers
Level and customise your party as you traverse the sands of Athas and engage with its denizens
Delve into ancient mysteries and engaging plots on completing your two quests
They had me at Ravenloft