Swedish publisher Paradox has purchased "White wolf and all properties" from EVE Online firm CCP. This also means that Paradox now owns the rights to Vampire: The Masquerade.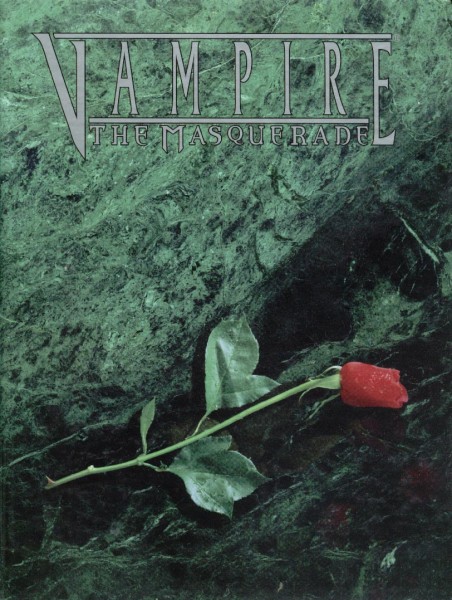 Paradox's VP of Acquisition & Portfolio Strategy Shams Jorjani revealed the news on Twitter
We've been huge fans of the white wolf IPs for a long time especially World of Darkness/Vampire. Gonna be great to give it some fresh blood.

— Shams Jorjani (@ShamsJorjani) October 29, 2015
Also confirming that the purchase "includes everything,"
@RichStanton it includes everything.

— Shams Jorjani (@ShamsJorjani) October 29, 2015
In a press release sent after the initial Twitter announcement, Paradox CEO Fredrik Wester says that,
"Like Paradox's games, White Wolf's properties have dedicated, passionate communities. While there are similarities in spirit, White Wolf's IPs have very different themes than Paradox's titles, and deserve their own brand and team."
White Wolf was a tabletop RPG and book publisher most famous for its Vampire: The Masquerade and World of Darkness PnP RPGS.  Vampire led to two PC games, Redemption and the cult-classic Bloodlines, World Of Darkness setting was to become an MMO until its cancellation in 2014. EVE devs CCP purchased White Wolf in 2006, but had yet to do anything with it.
If you would like to read the full press release you may do so here.
I for one hope this means that will see a return to Vampire and World Of Darkness, In both Video games and Pen And Paper.