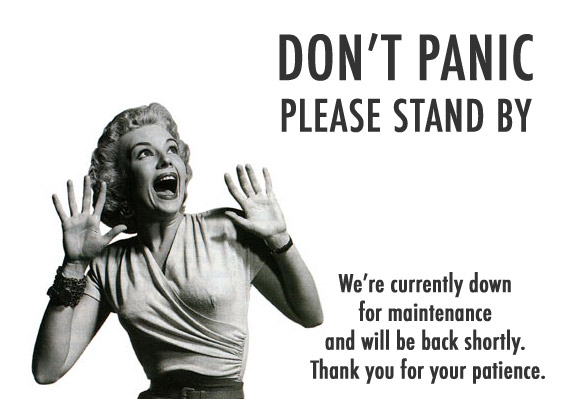 Cordovan posted on the forums about some upcoming downtime:
The DDO Game Servers and http://myaccount.turbine.com will be offline for maintenance on Wednesday, November 18th from 6:00 AM to 11:00 AM Eastern (-5 GMT). The forums will remain up, but players may not be able to log in. Thanks for your patience, and we'll see you back in the game soon!

This is global downtime for all of our games as part of a maintenance for the WBPlay system.
As stated, this is just a SERVER maintenance and no changes are being made to the game at this time.