You might recall that  Wizards of the Coast recently ran a contest where fans could win a chance to play Sword Coast Legends with D&D's own Chris Perkins as their dungeon master.
The module that Chris created for the event is now available for all to enjoy!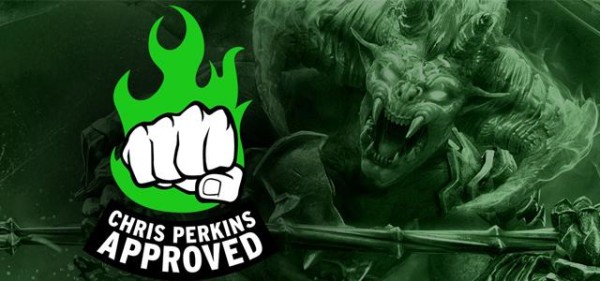 Here is how you can find it! If you currently own Sword Coast Legends simply log into the game and look for the featured module Knights of the Green Flame by PerkinsApproved.