Make plans to join us Wednesday December 16th at 2pm EST for a special live broadcast.
Drac will be joined by Bonnie Bew as we have a chat with several of the developers to talk about Update 29 and more!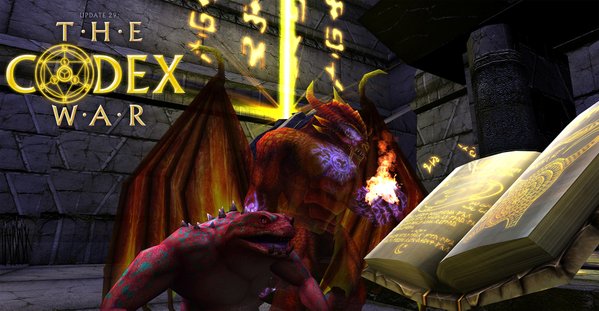 Of course, we will be taking your questions! We will ask as many of your questions as we can during the conversation (As time will allow) If you can't join us live in the chat-room, you can leave a comment below, and we will be happy to pass your question along. We will be releasing this show into our Podcast/YouTube feed as well.
You can join us live via by clicking here.