Modiphius Entertainment, creators of award-winning roleplaying games like Achtung! Cthulhu and acclaimed table top and board games like Thunderbirds the 50th Anniversary co-op board game, is pleased to announce the Kickstarter for Robert E. Howard's Conan: Adventures in an Age Undreamed Of roleplaying game has hit its initial goal of $65k  funding in just over two hours.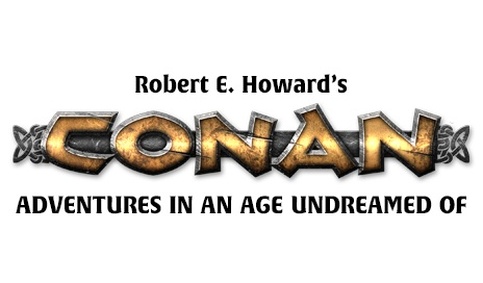 With the initial funding target now met, Modiphius will be looking to add in further Stretch Goals which include a standalone art book, doubling the number of artworks featured within the core book, the Conan the Thief campaign book and unlocking the Blessings of Mitra, a set of special rewards including a double-sided Hyborian map and cover poster once funding reaches £100K.
Chris Birch publishing director of Modiphius said:
"After a long year of toil it's incredible to see this funding in such a short space of time, it's really a tribute to the passion of Howard & Conan fans everywhere and the hard work of Jason Durall and Jeffrey Shanks for putting something such an incredible lineup. But the Hyperboria Age contains many other stories, legends and adventures and we're really looking forward to exploring those with the legion of fans who've backed us on this amazing Kickstarter"
There is a some serious talented artists working on this title as well some who's who of the art world.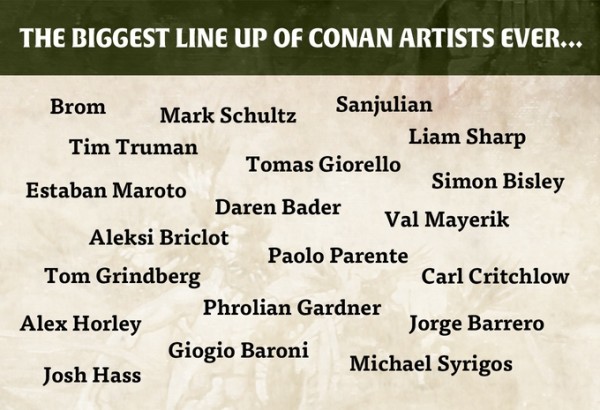 They are well on there well with many stretch being hit all ready and more falling fast.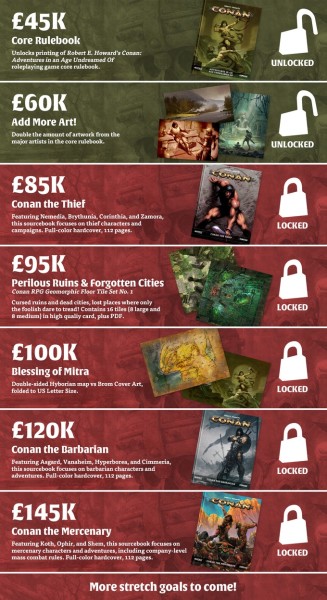 As of this writing the kickstarter is at 713 backers $101,224 pledged of $65,344 goal
Podcast: Play in new window | Download (32.5MB)