The 10th Anniversary event is now up on Lamannia. We took a look at the loot and the event dungeon as well!
I would be remiss to say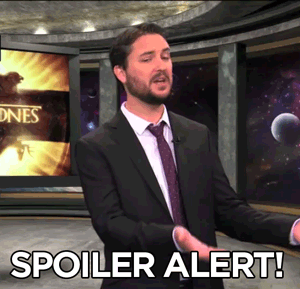 Let me be perfectly clear here THERE ARE SPOILERS HERE…
So, your still here? Good here we go!
First up, we take a look at the loot that will be available as part of the event from the loot vendors
We also took a look at the "Anniversary Party" dungeon. Note – we ran the whole dungeon, so MAJOR SPOILERS here folks..