Director Rob Letterman (Known for Goosebumps, Monsters vs. Aliens, Shark Tale) is set to direct the highly-anticipated adaptation of the iconic role-playing game DUNGEONS & DRAGONS for Warner Bros. David Leslie Johnson (Wrath of the Titans) is writing the script, and  is being produced by Rob Lee (The Lego Movie, How To Train Your Dragon)
According to The Tracking Board
No casting announcements have been made, but sources say that producers are eyeing a Vin Diesel-type for the film's lead characters (it's worth noting that Diesel himself is a professed fan of the game, having played it for over 20 years).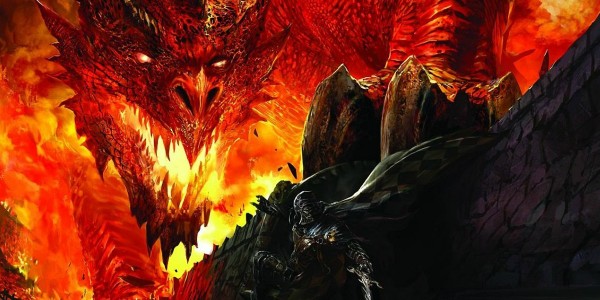 We told you that the movie will be a mix of Lord Of The Rings and Guardians Of The Galaxy, But Tracking Board says
The action-adventure tale centers on a warrior and his band of mystical creatures – including a half-dragon and a cunning gnome – as they embark on a dangerous journey to find a mythical treasure.
So Gnomes? At least there is no Wayans in sight I guess.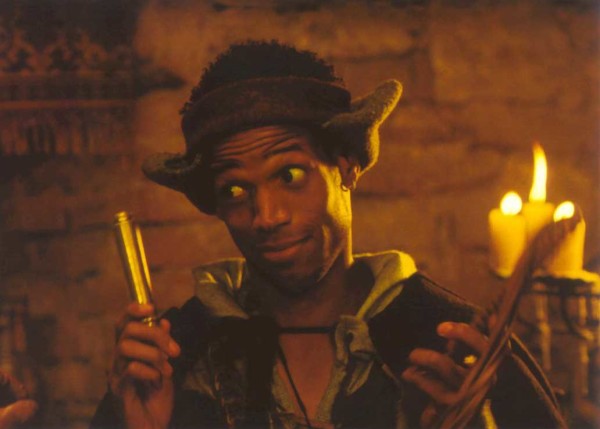 More information as we have it.