The Critical role folks normally play 5E. But tonight, they are having a very special "One Shot" in which they will be playing Pathfinder.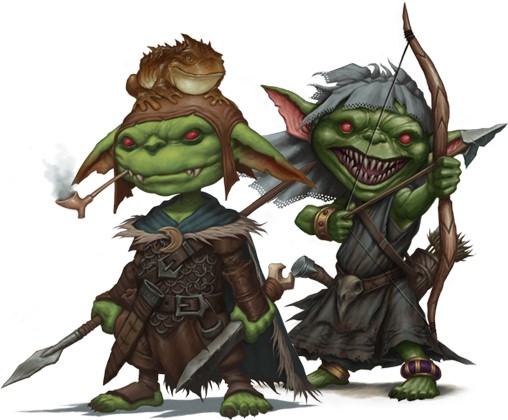 Tonight at 7pm PST, Critical Role cast members and guests will be doing a one-of-a-kind live stream on twitch.tv/geekandsundry. Critical Role One Shot is sponsored by the Pathfinder Role playing Game and Syrinscape sound app in celebration of Geek & Sundry's International TableTop Day, which is April 30th.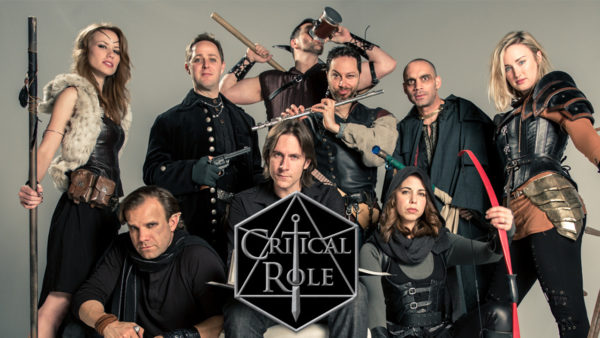 On April 18th, Game Master Matthew Mercer will take viewers through a three-hour campaign using Paizo's Pathfinder RPG, focusing on their goblin module accompanied by Syrinscape's sound app to enhance the player's experience.
Dungeon Master Matthew Mercer says,
"Pathfinder has been one of my mainstay RPG systems for years now and generally one of my favorites. With such breadth in character customization, rich world settings, and a familiar yet deep system for running your own games, I've run just as many Pathfinder games as I have any other system. Our own Critical Role campaign, and the world of Exandria, started in and was run in Pathfinder for over two years! I greatly enjoy running Pathfinder games, and have been excitedly implementing the Syrinscape sound app into my games to elevate immersion and atmosphere even further!".
Joining him for this special live stream will be Marisha Ray and Taliesin Jaffe of Critical Role, with special guests that include actors and writers Ashly Burch and Phil LaMarr and also Ivan Van Norman, Game Master on the hit show, No Survivors, which airs on Geek & Sundry Live on Monday nights.
During the stream and through the end of International Tabletop Day on April 30, a selection of Paizo and Syrinscape's goblin-oriented products will be offered at a 25% discount at paizo.com/goblins. Also, viewers will have the chance to win prizes throughout the stream, and one lucky winner will win a Grand Prize of Pathfinder RPG products and a one-year subscription to Syrinscape, everything needed to run an epic Pathfinder game.