Next Monday night will be recording episode 82 of the podcast. We will be having 2 special guests as well, Content Designer Knockback and Community Manager Cordovan will be joining us!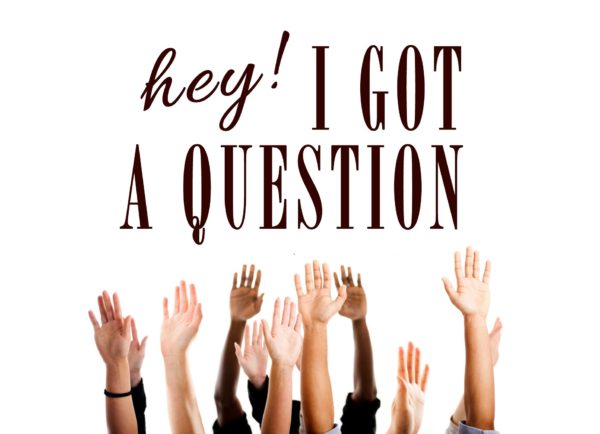 We hope to have a great live audience that night, but if you can't make it and would like to ask any questions, please leave a reply to this post. We will be happy to ask your questions!
Knockback is not only the Content Designer, but he is the resident "Lore Guy" too! So if you have any lore questions he's the one to ask!