Lion Rampart Imports has announced a late summer/early fall U.S. release for Vampire Queen, as well as two additional games, Castle Flutterstone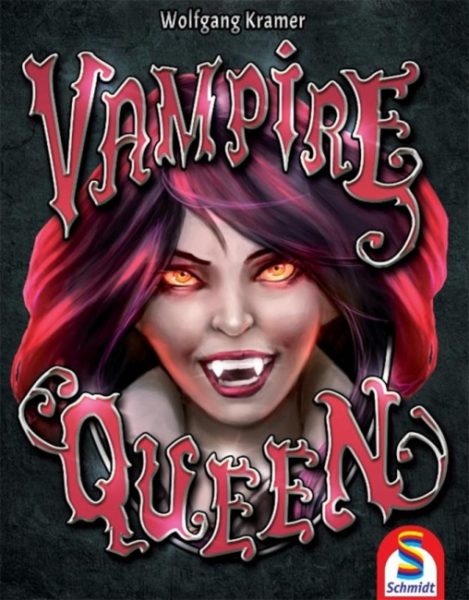 Vampire Queen is a fast-playing card-game where players take on the role of rival ancient vampire lords whose respective clans are harried by a vampire hunter. Designed by five-time Spiel des Jahers-winner Wolfgang Kramer , Vampire Queen can play three to twelve players in 30 minutes. It contains 110 cards. MSRP is $14.95, and it releases this August.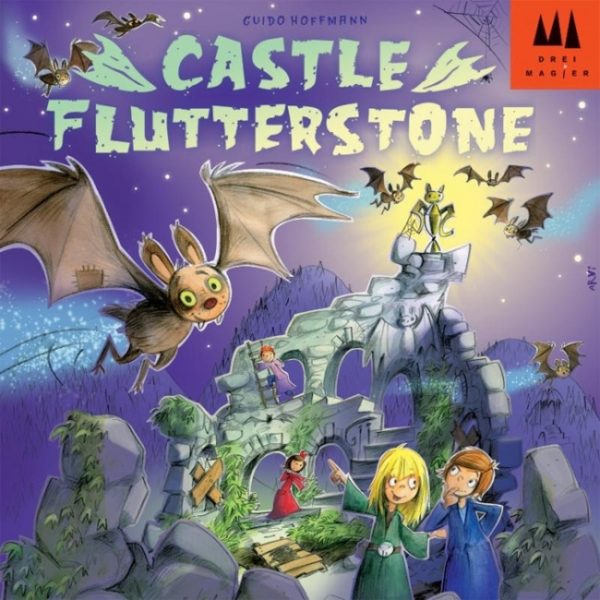 Castle Flutterstone, another fast family game, where players race to lift a Magic Trophy from the mysterious ruins for which the game is named. This game is particularly suited for young children (aged 6+), including a Bat Catapult and 30 cloth Bats among its many components, playing two to four in under 25 minutes. MSRP is $36.95; it releases late summer.