So the best four days in gaming is fast approaching us! 10 days and counting, but who's keeping track of that anyway!
I thought I'd compile a list of the top 6 games that I am personally are looking forward to seeing at Gen Con 2016. These are games that might not necessarily be available for purchase at the show, but are going to be shown off in the booth's of the companies that make them.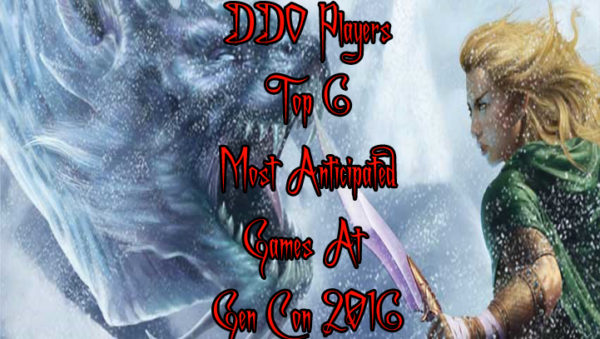 #6
Mystic Vale from AEG
This is a new "Press your luck" deck building game, with a twist. You also will "craft" your cards at the same time, you can craft what you need. Interesting twist. We are going to be doing a full review on this, but alas will be after Gen Con (As we are waiting on our review copy to arrive)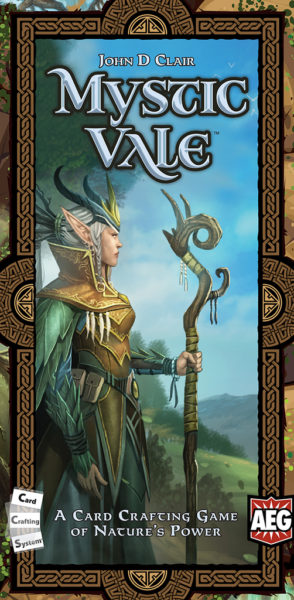 #5
The Goonies: Adventure Card Game from Albino Dragon,
You play as a ragtag group of kids from the Goon Docks neighborhood of Astoria, Oregon. You must join together on a quest to find the treasure of legendary pirate One-Eyed Willy so that you can save your homes from demolition! You will need to keep your wits about you and use your unique skills to avoid One-Eyed Willy's booby traps and also stay one step ahead of the Fratellis, a family of criminals intent on claiming the treasure for themselves.
In this cooperative game, you'll work with your fellow Goonies, taking actions to clear obstacles, defeat the Fratellis, and discover secret paths to long-lost treasure.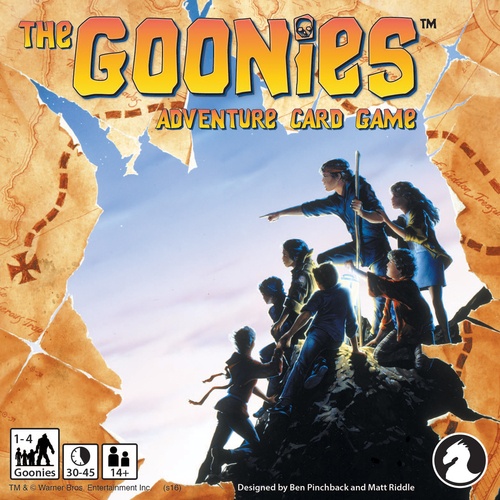 #4
We Come in Peace from Rather Dashing Games
A fun, fast, strategic game for 2-6 players. Opponents roll invasion dice, sending flying saucers to attack your planet's cities. Use defense dice to fight back! Blasters repel invaders. Use rebuilds to repair and replace your destroyed cities, while missiles allow you to deal out some damage of your own to opponents' planets. (We took a look at this at Origins)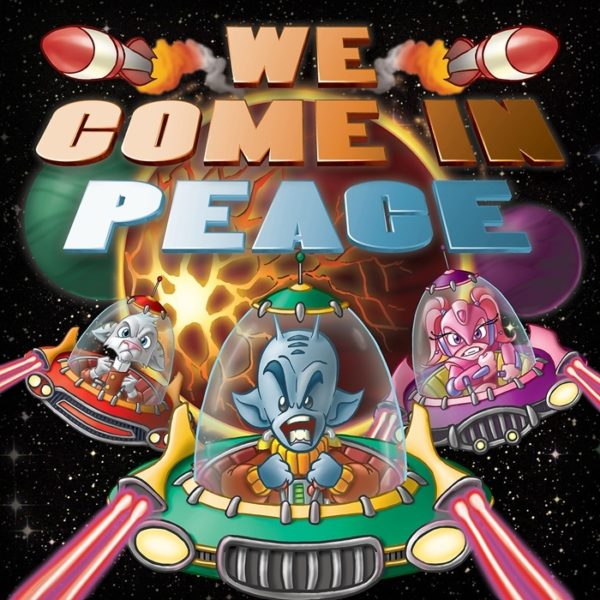 #3
Blood & Plunder From Firelock Games

Brandish your cutlass and musket, and prepare for swashbuckling and adventure on the Spanish Main! Whether you're marching your pirate army across the Isthmus of Panama as legendary pirate Henry Morgan or terrorizing the Jamaican coasts as the infamous Captain Rivero, Blood & Plunder is a game set in the caribbean during the 17th century that is guaranteed to evoke thrills and capture the imagination of miniature gamers.
#2
Buffy The Vampire Slayer Board Game From Jasco Games
I had a chance to see this at Origins this year, but not play it, so I can't wait to sit down and see what it's like to run around Sunnydale with Buffy and the gang!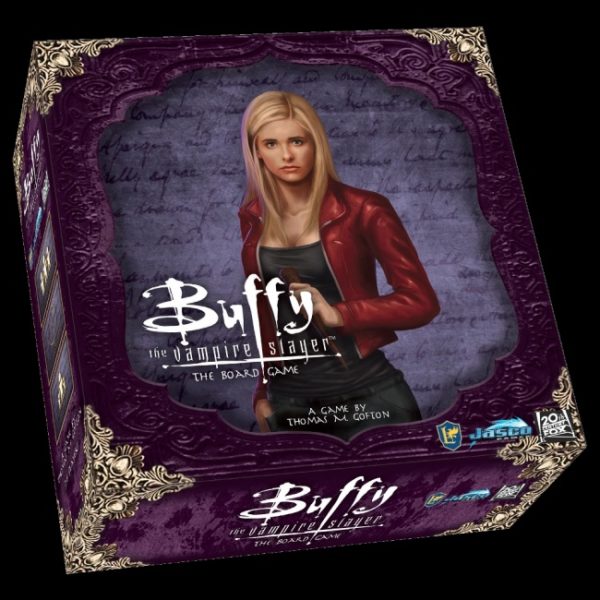 And drum please….
#1
MetaArcade – Digital Tunnels & Trolls
The first time the public will get to see and play this, the classic T&T module Naked Doom via the new MetaArcade platform, T&T on your iPad? Yes please!