The fine folks over at Humble Bundle have another RPG PDF bundle up. and this time it's all about the Vampires.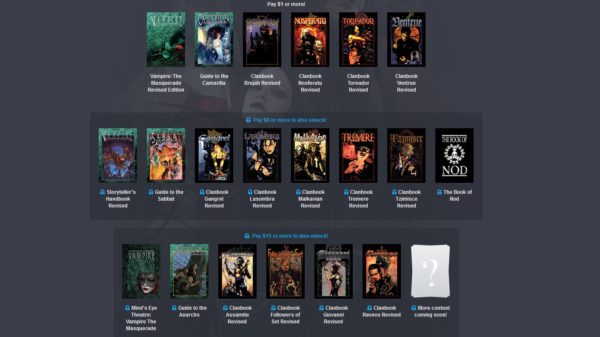 The tiers are $1, $8, And $15.
They also have an $33 Tier, Will get your physical pins shipped to you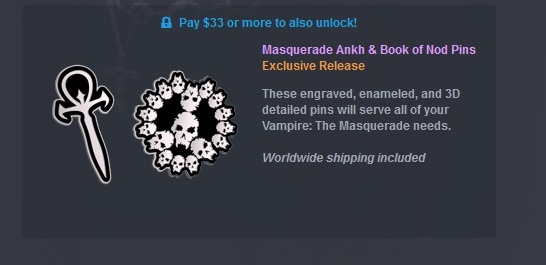 The bundle will be live for 11 more days (as of this posting) so you have some time to jump in.
Check out the bundle HERE.
A big thank you to reader Mok Taskmaster for the tip!