Thousands of years ago, the city fell into darkness and was forgotten. Now it is rediscovered, drawing heroes and adventurers from across the world. Discover what secrets lie Beneath Nexus…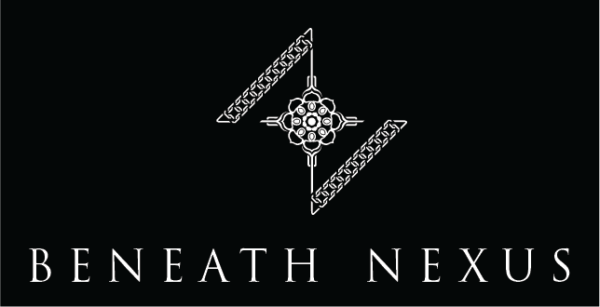 The first game from Silverclutch Games is set to be,  Beneath Nexus, an asymmetrical dungeon crawling card game for 3 to 6 players. Though easy to learn, Beneath Nexus is not an easy game to win. Beneath Nexus takes the satisfying high-action of classic tabletop rpgs and focuses their hefty rule sets into a fast-paced hack and slash experience.
One player will take control of 1 of the 4 Blight Lords, the evil rulers of the ancient city of Nexus who helped bring about its downfall thousands of years ago. The other players will take control of the 6 Heroes who have come to the city to reclaim it. Some of them seek treasure, others glory, and some vengeance, but they all share the same goal of vanquishing the fiendish Blight Lords.
The kickstarter is up and running now! Currently on the 2nd day of the campaign, 143 backers, $7,266, 36% Funded (as of this posting) You have 28 more days to jump in and pledge
Look for a full preview of this game soon from us, as we were provided with an copy to review/preview! That will be posted soon after Gen Con!