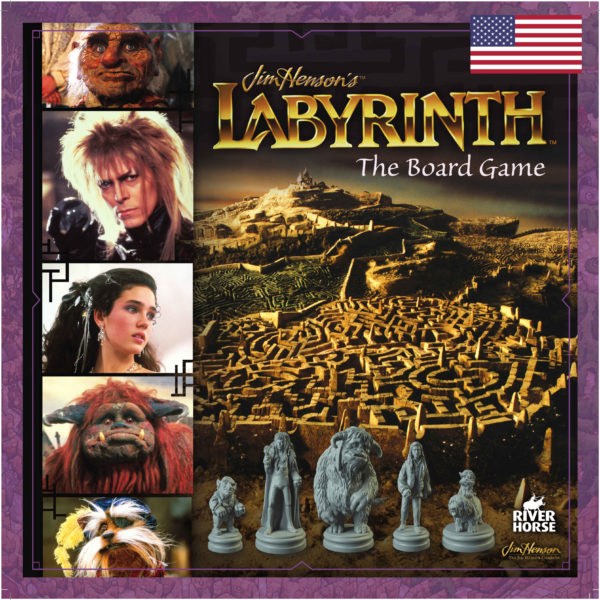 It's been a bit since we've posted about the upcoming Labyrinth board game. Today River Horse has an update about on production :
As you know, we have been working hard to produce the Labyrinth board game. We have just received confirmation of the order from our manufacturers who will be getting it onto a boat in the third week of September. This means that it will get to our distribution centres to be sent out end of October/early November and all of the excited fans can get their grubby mitts on this beautiful game!
Good to see that produciton is on pace and we are going to get the game this fall! And as they say on all those TV Infomecials. But Wait! There's More!
To put a little more weight behind our thanks, and to thank you for your patience as well as your support, I have some more awesome news for all of you who have pre-ordered Labyrinth: We will be sending an exclusive poster of the game board as a stunning piece of art (below), drawn by artist Johnny Fraser-Allen for the game and fantastic in its own right. No need to sign up for anything, we will be sending this out to anyone who has or will pre-order the game. This wonderful poster will not be available anywhere else at any time, it is our gift to you.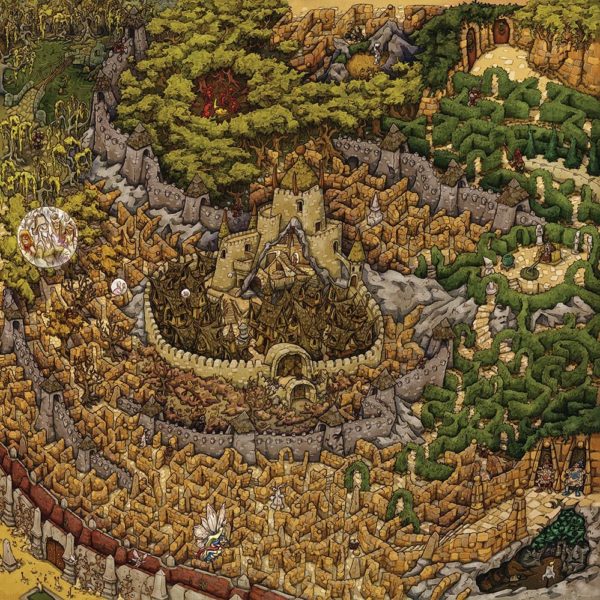 That poster is freaking amazing! If you have not yet pre-ordered you can do so HERE