inXile Entertainment has announced that it has achieved its initial funding goal of $2.75M to complete development on Wasteland 3. It's now time to knock down those stretch goals.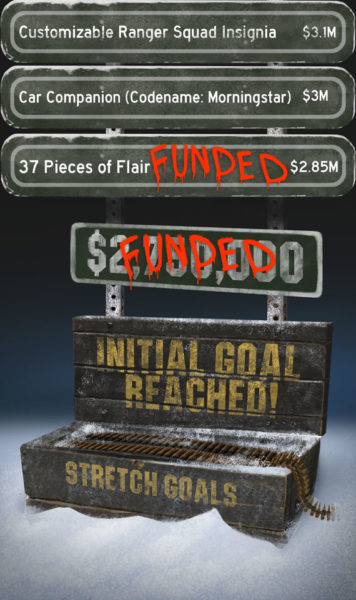 Without you, we would simply not be able to maintain our independence and keep fully true to our visions for great RPGs that you love. We also cannot fail to mention those who have chosen to invest in the financial performance of the game – their contributions have also been invaluable. Your trust and support means the world to us. So kick back, put your red boots up, and have some squeezins to celebrate.

…But wait, just because we're funded, that doesn't mean we're done! Many of you have been asking about stretch goals and now is the time we want to roll them out to you.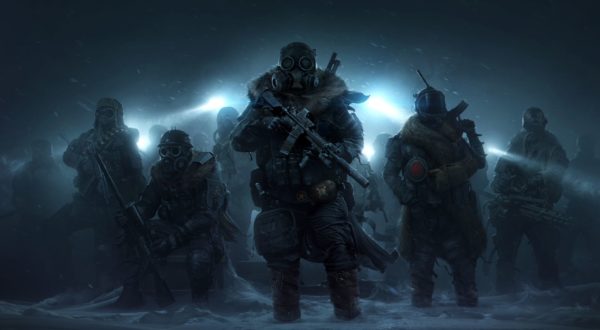 As of this writing, there are 24 days left to pledge if you want to get in on the Wasteland Goodness. See the all the levels of pledging HERE.