Barnes & Noble, which launched its Tabletop Gaming Meet Up in April, is hosting another event on October 15, starting at 7 PM.  The featured games for the event are Warehouse 51, Onitama, World's Fair 1893, Boss Monster, Kitty Paw and Red Flags.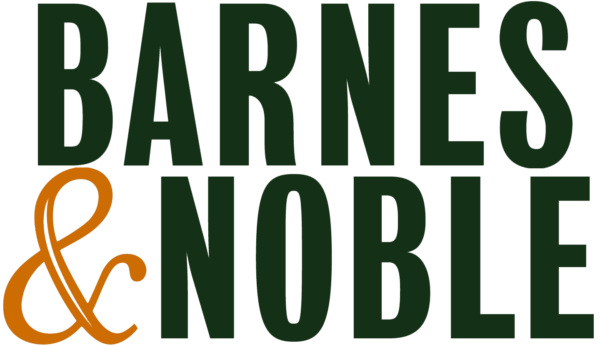 Participants will compete against each other to get promo cards for Red Flags, Onitama, Worlds Fair 1893, Kitty Paw, and Boss Monster. Customers are encouraged to contact their local store to find out the full list of prizes.
"We are thrilled to report that our customers' enthusiastic response to the Tabletop Gaming Meet Up in April made it apparent that we needed to bring it back and respond to their call for a fun evening out with friends, family and members of their local community, Barnes & Noble is already a leading destination where customers spend quality time together, and hosting a tabletop gaming meet up at our stores across the country was the obvious next step in providing them with an alternative night out and the opportunity to meet new people through gameplay." –  Kathleen Campisano, Vice President, Toys & Games at Barnes & Noble
Featured games will represent a leading assortment from Barnes & Noble's vast selection, including:
Red Flags: In this hilarious party game, players create the best date for "The Single" (the judge for the round). But there is a catch. Players may also play "Red Flags" (bad traits) in an attempt to sabotage another player's hot date. For adults only!
Onitama: Players vie to capture their opponent's Master, or, traverse their Master across the board to their opponent's last row to win the game. To do this, you will be armed with only five ancient maneuvers. Can you out-think, out-maneuver, and out-wit your opponent?
Warehouse 51: In Warehouse 51, players are multimillionaires from across the globe who try to outbid each other to win ancient artifacts. The millionaire who can make out with the most valuable items while also avoiding the mystic perils that accompany these magical items will win!
World's Fair 1893: Players are organizers of this spectacular international exhibition, working diligently to obtain the grand exhibits that will be put on display. The organizer who has earned the best reputation when the fair begins will emerge the victor!
Boss Monster: Boss Monster pits 2-4 players in a competition to build the ultimate side-scrolling dungeon. Players compete to lure and destroy hapless adventurers, who hope to do battle with the Boss Monster and see who can build the most enticing, treasure-filled dungeon.
Kitty Paw: Kitty Paw is a crazy dexterity and reaction game where players race to be the first to complete the Kitty combinations shown on the Kitty cards to score victory points. The player with the most victory points in the end wins.
Participants will have the chance to play against each other to get some great promo cards for Red Flags, Onitama, Worlds Fair 1893, Kitty Paw and Boss Monster. Customers should contact their local store to find out the full list of prizes available.
Each game will be available to play starting at 7:00 p.m. Participants are encouraged to take fun photos of themselves while gaming and upload to their social media channels using the special hashtag, #BNGameNight. For more information on the event, customers can visit the Barnes & Noble Blog.
"Barnes & Noble's nearly 640 stores across the country are the perfect destination for the rich social experience of tabletop gaming. Gamers nationwide will be able to gather together in the spirit of strategic thinking, healthy competition, and most importantly, fun. Barnes & Noble's expertly curated selection of games and community-centric environments create a gamer 'place of worship' for both new and experienced gamers throughout the country." – Andrew Lupp of distributor Publisher Services, Inc.