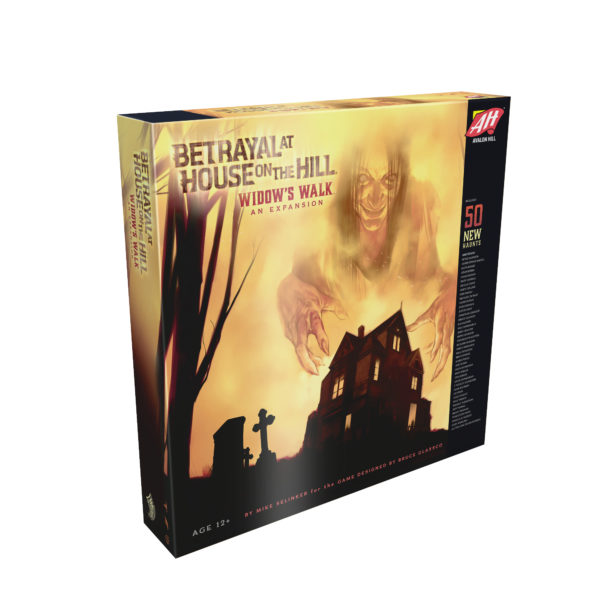 Wizards of the Coast releases Widow's Walk, the first ever expansion for the critically acclaimed, Betrayal at House on the Hill board game.
Designed by Betrayal's original lead developer Mike Selinker and his team at Lone Shark Games, in partnership with Wizards of the Coast, the eagerly anticipated expansion pits explorers against horrific new beasts like the doggedly dutiful Fleshchild, the embodied spirit of a smug serial killer, and an army of sentient plastic mannequins, as well as classic monsters like witches, ghosts, and zombies.
"Betrayal at House on the Hill is one of the most popular horror board games of all time, Fans have been clamoring for more and we are confident they'll be thrilled-and horrified-by what they'll find in this expansion. There is truly something for everyone." Nathan Stewart, Senior Brand Director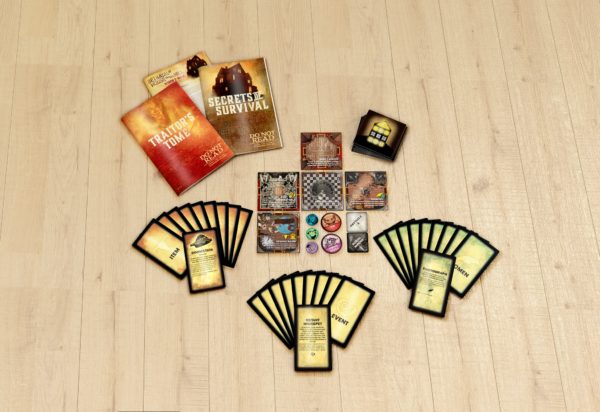 This is no small expansion, Widow's Walk includes a previously unexplored floor, new tokens, items, omens, events, and 50 brand new haunts!
There is also a special bonus "mega haunt" triggered when all of the explorers have completed specific haunts.
"Widow's Walk is the game Wizards and Lone Shark needed to make together, We quietly put together one of the most diverse and creative teams ever to work on a game, all with one thing in common: We all love the game. Alternately funny, scary, challenging, and bizarre, Widow's Walk is a love letter from the fans of Betrayal to the fans of Betrayal." lead designer Mike Selinker
Pick up Widow's Walk today at your FLGS or you can order on Amazon.
*The amazon link above is an affiliate link, DDO Players will get a small percent of the sale, this is another way, you can help support the site*