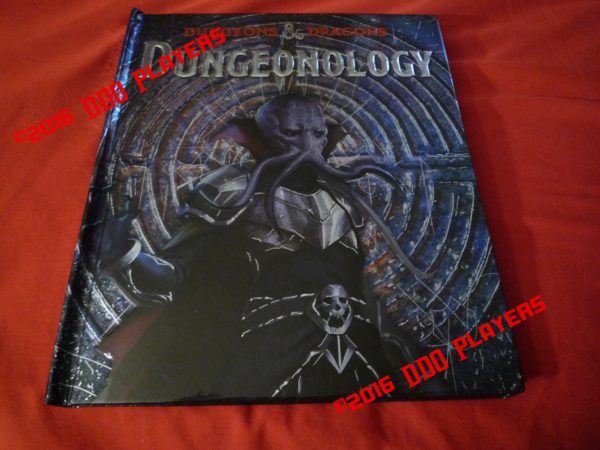 The world's most beloved roleplaying game, Dungeons & Dragons, joins the legendary 'Ology series as the renowned guide Volo Geddarm takes you on an unforgettable journey through the Forgotten Realms. From the dreaming spires of Waterdeep to the frozen majesty of Drizzt Do'Urden's Icewind Dale, and from the despicable Underdark to the mysterious Underchasm, you'll learn the history, secrets, and wonders of this incredible world.
Dungeonology is an interesting new book From Candlewick Press Written and Illustrated by Matt Forbeck, you can think of it as an "get kid's interested in D&D" book. Not mean to be a source book or a monster manual, I could see it would some slight usage for this, but this is something to get younger kids, a brief overview of the sights and monsters.
The book itself is an 9 3/4 X 11 13/16 in size, and 30 pages. Aimed at ages 10 and Up.
Artwork
Let me start off by saying the first thing you will notice is the SWEET foil cover, the mindflyer pops on it, great colors, great artwork on the cover! and once you get into the book, there is more to love with the art. Once again, colors pop, great illustrations, top notch artwork.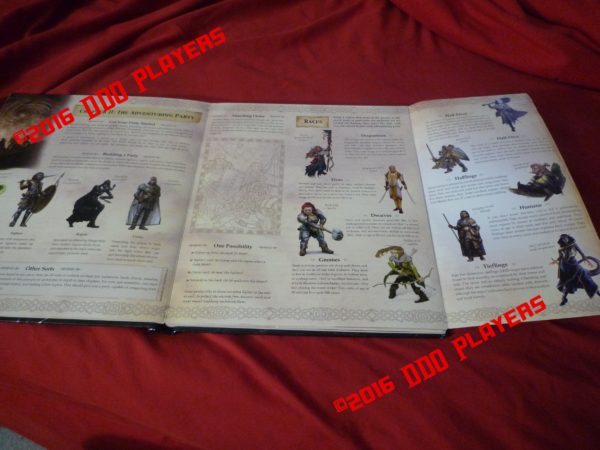 Little Extras
So, right off the bat, we get an letter from one Elminster. Yes THAT Elminster.
As you get further into the book, there are little extra books that you can open and read.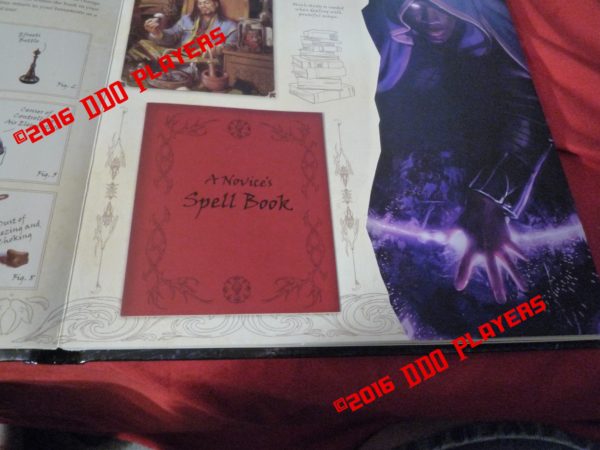 And there is an amazing, map of the sword coast
I can't talk about how much I LOVE this map. for so many reasons. I can see myself using this map at the table for my players.
Final Thoughts
I know this book is aimed at kids, but I think adults will enjoy reading too. I could see a geek dad reading this to and with his son or daughter. The art is amazing, the content of the book is great and will draw kids in. And as I said above that map is worth it alone!
if your looking for a Christmas gift for that geek kid, I would say you can't go wrong with Dungeonology.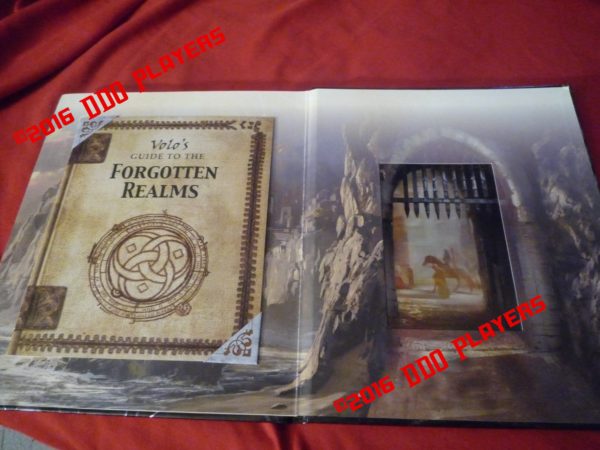 Dungeonology will release on November 8, 2016, you can pre-order your copy now via Amazon with a great price point of $14.19

*A big THANK YOU to Candlewick Press, for providing us with the review copy!
*The Amazon link above is an affiliate link, DDO Players will receive a small percent of the sale, this is another way you can help support the site