Syrinscape, creator of the award-winning apps that put the power of custom, movie-like sound effects, soundscapes, music, and dynamic tabletop audio solutions at the fingertips of the gamer, announces today its plans for Pax Australia, taking place in Melbourne November 4 – 6, 2016.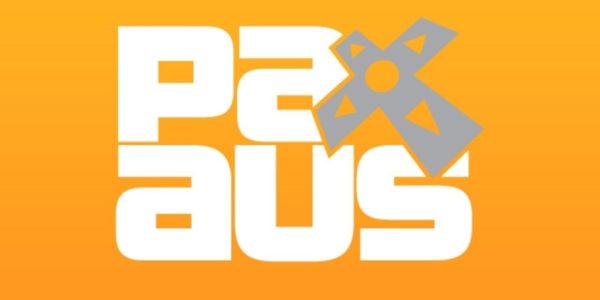 Live RPG Plus
Syrinscape creator and Dicestormers host Benjamin Loomes will lead the Live RPG Plus players – Dicestormer Derek, Dicestormer Nathan, along with actor, filmmaker and contributor to Geek Girl Authority Jessica Hutchinson who joins the party for the first time – through a Pathfinder RPG adventure like none other. In Live RPG Plus, the audience dictates the action and debuting at PAX Australia, the audience will become player #4, voting on the moves of their characters via hold-up cards and Twitter (#LiveRPGPlus). Live RPG Plus takes place Friday, November 4 at 4:30pm in the Dropbear Theater.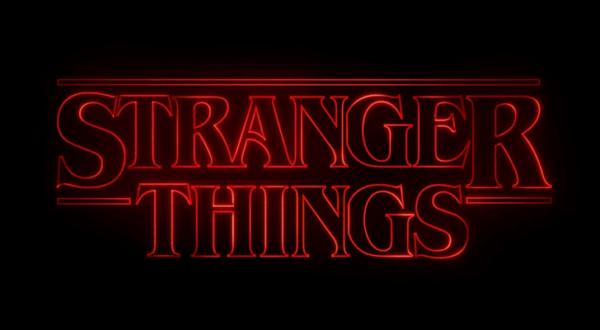 Stranger SoundSet
Inspired by the fabulously retro show Stranger Things, Syrinscape is looking for a fan to become the voice of the Demogorgon, plus cries and yells of the teenage heroes and bone-crushing scraps of stunning psionic attacks to be included in the upcoming Stranger SoundSet. The Syrinscape booth #TT610 will be transformed into a recording studio where attendees can step up to the microphone to lend their voices and become immortalized in Syrinscape.
Attendees can meet Benjamin Loomes daily in the Syrinscape booth for tips and tricks on incorporating Syrinscape sound into their game, as well as live demos of the new SoundSet Creator in action as Loomes edits and builds the Stranger SoundSet on the spot.