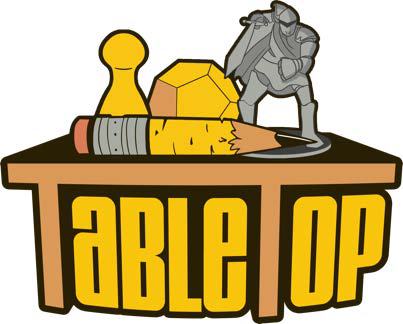 Season four of Wil Wheaton's Show Tabeltop has started today.
Wil is joined by Becca Scott Kerns, Ivan Van Norman, And Zac Eubank to play Lanterns.
Remember this first 2 episode will be FREE for you to watch via YouTube, then you will have to PAY for the new streaming service "Alpha" if you want to watch the rest of the season NOW. They will be available for free on YT starting Jan 30th 2017.
So enjoy episodes 1 and 2. Then I guess it's up to you if it's worth paying 4.99 a month to watch.