It's beginning to look a lot like Christmas, well at least in the stores, Here in Indiana, we have no snow yet, which for us is an oddity. Many of you am I sure, have started to do there shopping all ready. We thought we would give you some suggestions on what to get that gamer on your lists! These are our picks for the younger kids on your gift list!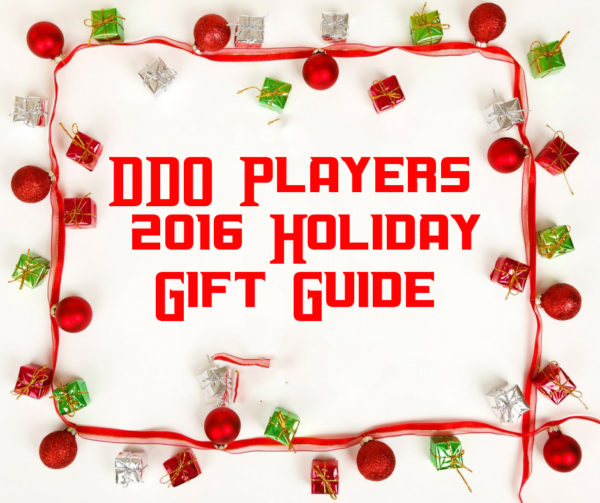 Go Cuckoo!
Who can help Kiki Cuckoo build a nest for her eggs? Be careful! As soon as a few suitable twigs are on the nest you must gently rest a cuckoo egg on top; the fragile eggs may tumble down a half-built nest! It takes finesse and a little luck to be the first to place all of your wooden eggs safely in the nest. But that's not all; the winner will be the one who can then securely place the wooden Kiki Cuckoo bird on top of the nest of twigs! A wobbly nest-building game for 2 to 5 players ages between 4 and 99 years.

Animal Upon Animal
A wobbly stacking game for 2-4 animal piling players ages 4-99. this game is fun for the whole family and a favorite for Adult Game night too!
Players race each other to be the first to place all of their wooden animals upon the animal pile before any of the other players. A roll of the die tells the players how many animals can be placed or whether they can add to the alligator base. This game fosters hand-eye coordination and fine motor skills.

Rhino Hero
It's a bird! It's a plane! It's Super Rhino! No building too high, no street too dangerous for this caped crusader, as he scales buildings and patrols the city protecting the citizens. On his quest for safety, he must use caution as even the most solid buildings may start to sway and wobble. Can you help Super Rhino accomplish the challenge to build a skyscraper as tall and solid as can be? A heroic 3D card-stacking game for 2-5 players
 
Ghost Fightin' Treasure Hunters Board Game
This delightful game is the winner of the coveted 2014 Kinderspiel des Jahres (Game of the Year) award, recognizing it as an exceptional game for families. All players work as a team to escape from the house with all 8 Treasure Jewels before 6 of the rooms become haunted. Moving with skill and strategy through rooms and hallways, you'll be picking up and dropping off Treasure Jewels. If there's a ghost in the room, you have to fight it and collaborate with your teammates, and sometimes you'll have to fight Ghosts and Hauntings even while you're carrying treasure! Ghost Fightin' Treasure Hunters is the ultimate co-operative game—win or lose, you're all in it together! For 2-4 players, age 8 and up.
*Note the above links are AFFILIATE LINKS, DDO Players will get a small percent of the sale, this is another way you can help support the site*