Looks like WOTC is ready to dip a toe back into the digital tool realm with the Sunday  PAX East announcement of D&D Beyond.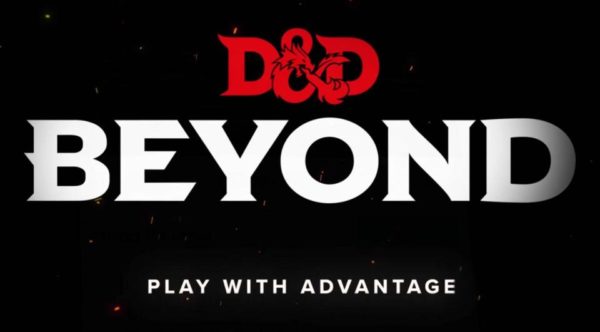 Billed as a game management tool, D&D Beyond has an official rules compendium, a character builder and character sheet. From the looks of it, it's designed to make it easier for players to look up rules and update their characters as they play.
The company partnered with Curse, a media company owned by Twitch that builds gaming management tools for a range of platforms. D&D Beyond appears to be a client designed to bring the traditional pen-and-paper role playing game into the digital age.
We are excited to announce development of D&D Beyond, an official digital toolset for use with the Dungeons & Dragons fifth edition rules. We have partnered with Curse to take D&D players beyond pen and paper, providing a rules compendium, character builder, digital character sheets, and more—all populated with official D&D content. D&D Beyond aims to make game management easier for both players and Dungeon Masters by providing high-quality tools available on any device, empowering beginners and veterans alike!
"D&D Beyond speaks to the way gamers are able to blend digital tools with the fun of storytelling around the table with your friends, These tools represent a way forward for D&D, and we're excited to get them into the hands of players soon!" Nathan Stewart, Senior Director of Dungeons & Dragons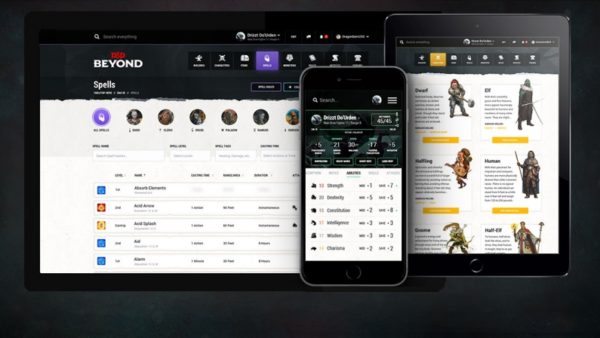 D&D Beyond will luanch this summer, but you can sign up for the beta now, over at the official page