From the, "It's not quite dead yet file"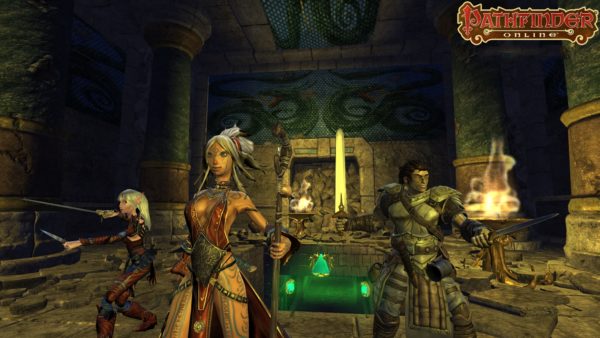 Paizo CEO Lisa Stevens has written an extensive letter to update backers and the Pathfinder Online community about the future of the game. After an independent analysis, it was determined that the game needs to find its niche but that it would be unlikely that any major player on the MMO scene would be interested in finishing development. As a result, Paizo has decided to move forward on its own to try to complete the game within next year.
The letter lays out a full  road map for the most crucial features has been released that includes Territorial Control, opt-in PvP, more content, AI improvements and much more. These changes will be implemented on the month to month basis as detailed in the road map.
You can head over to the Pathfinder Online Official Site to read the full letter