Modiphius is bringing the world of the Fallout video game to the tabletop!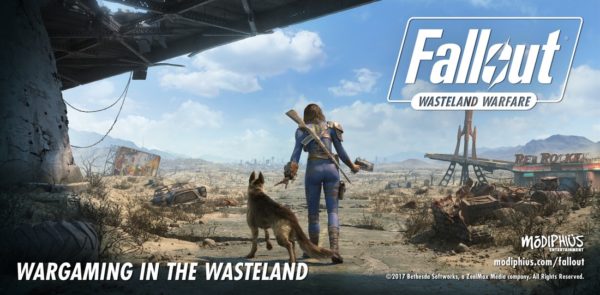 Fallout: Wasteland Warfare – command a crew of detailed 32mm scale minis through PvP, co-op & solo tabletop missions.

The miniatures game will be coming out later this year and in the next few days we'll be sending out a full press release with additional sculpts plus more information on the forthcoming range of miniatures and the game itself.
That's all we know right now, but we will be sure to pass along some new information once we get our hands on the press release! We can show you some shots of the minis though!