Hasbro has reported it's earnings and it's good news for Dungeons & Dragons.
"very strong growth" Hasbro CEO Brian Goldner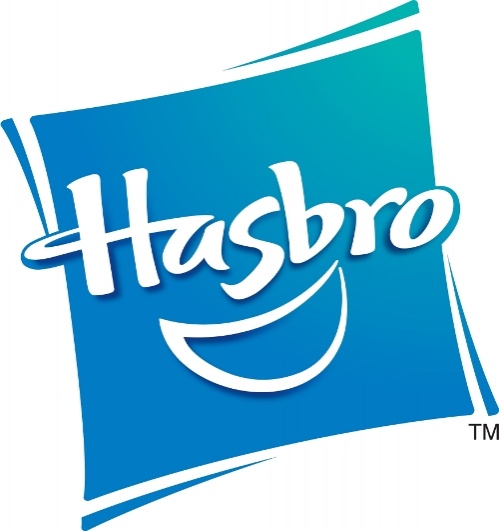 Magic seems to be on the down slide though,  Sales of Magic:  The Gathering declined in Q1, Hasbro reported as part of its earnings report, but strong growth in other games helped bring sales up 2% and earnings up 41% vs. Q1 2016.  The company reported sales of roughly $850 million in Q1, compared to sales of $831 million in the year ago period.  Net earnings were $69 million this year, vs. $49 million in Q1 2016.
A Q1 decline in Magic sales was anticipated, according to management, with Q2 and Q4 releases likely to drive increases, while Q3 is also expected to be a weaker period for the brand.
Sales of all game products were up 10% in the quarter, with sales of Hasbro Gaming products up 43%.