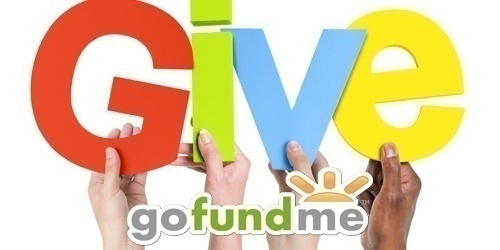 So you know that we are running a Go Fund Me, to purchase a new video camera for our convention and tabletop play coverage. We are (as of this posting) setting at $175.00
Pineleaf who many of you may know as one of the hosts of the Podcast has graciously put out a challenge!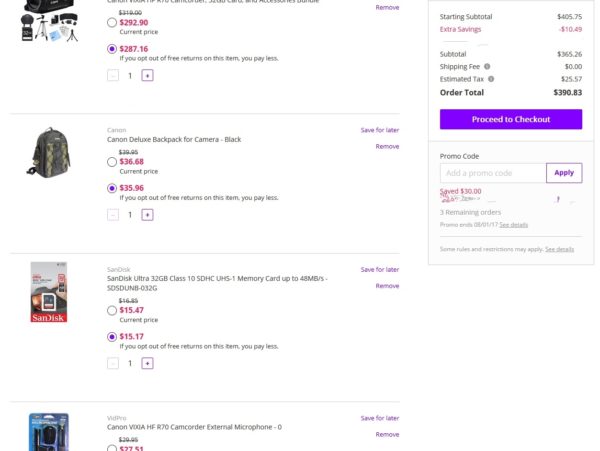 From NOW through Monday May 29th 8:30pm EST, he will MATCH any donations we receive UP TO $150.00!
So that means if we raise 150.00 plus his 150.00 and what we have now, we will have our camera!
So please think about giving us an donation, even if it's only a few dollars. as I said Pineleaf will MATCH all donations during this week, so this is the best time to donate!
Head over to the Go Fund Me page and donate! whatever you can!