Old school D&D is in full swing over at RPG Now! We told you about the AD&D 1e Core Books Mega Bundle, For those that want to get some planescape on they have an awesome bundle for you!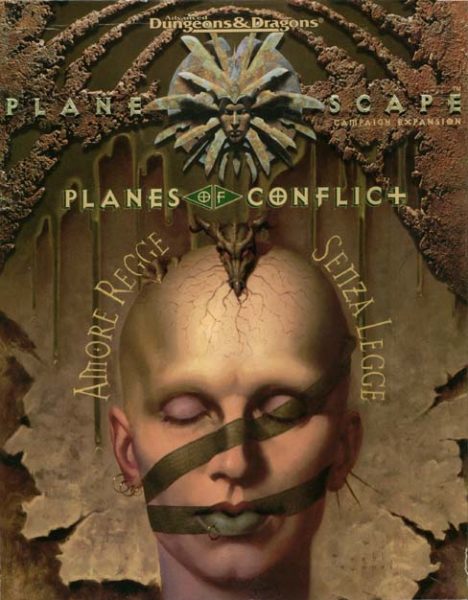 In the bundle you will find :
Players Handbook, 2e

DMG, 2e

Monstrous Manual, 2e

Plansecape – Original Boxes Set

In the Cage: Guide to Sigil

Planes of Chaos

Planes of Conflict

Planes of Law
Not a bad deal for 15 bucks, what are you waiting for, Sigil awaits! Head over to RPGNOW to take advantage of the bundle.
*Note the above links, are affiliate links, DDO Players will get a small percent of your purcashe, you won't notice anything different. This is just small way you can help support the site*