Today the producers of Albion Online sent word that the beta is coming to end, and the launch of the game is incoming soon.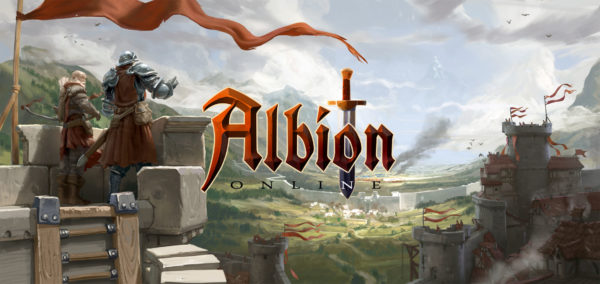 Two weeks from today on July 17, Sandbox Interactive's fantasy MMORPG 'Albion Online' will officially launch on PC, Mac, Linux, and Android giving users the chance to kick off their journeys in earnest. In preparation for this launch, the game's servers will go offline on July 9 at 21:00 UTC as part of a server-wide wipe to level the playing field, returning on July 17.
With launch day imminent, gamers have one last chance to get in on the ground floor and help shape the epic journey ahead of them. July 10 marks the last day users will be able to secure Founder status by purchasing one of three Founder Packs, as they join the ranks of over 250,000 other Founders. Players who dive into Albion early with a Founder Pack will receive a wealth of special in-game items including: the speedy, armored Explorer's Horse, an exclusive house modelled after a sunken ship, and a hefty in-game wallet to get everything started. Not only that, but every Founder will receive an extra 10% Gold on release as a celebration of the dedicated community that has played an integral role in the growth of this sandbox. Since Albion is shaped entirely by the actions of its community, these rewards will ensure would-be explorers kick off their journey in style.
Legendary pack holders will get to jump into Albion Online's head start on July 17th, followed by epic pack holders on the 18th, and everyone else on the 19th.
Albion Online Features:
Tell your story: Inhabit a persistent world where you decide what your legacy will be. Will you take up the mantle of a legendary warrior? What about a world-renowned armorsmith?
Player-driven economy: From shopkeepers' wares to every item that mobs drop, players craft the goods that keep Albion's economic wheel spinning.
Change the game. Go classless: Don't feel burdened by your role. Embrace Albion's "You Are What You Wear" system and shift your role with ease.
Represent your Guild: Connect and coordinate with other players to expand your territory on an ever-shifting map as you take on rival Guilds and shape Albion in your image.
Be part of a community: Join over 250,000 dedicated players in the beta alone.