So, let me get this out of the way right now, I know this news is all over the interwebs, but if you want to wait for the Christmas episode to find out the identity of the new doctor, then I suggest you stop reading this post right here and now. Because as River Song says :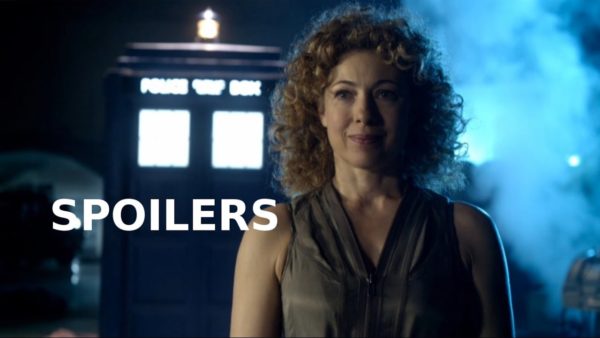 This is your last chance to bail out before I tell you.
---
I see your still here, so without furher ado, the 13th Doctor is
Jodie Whittaker
Yep, you read that correct, we have a female doctor for the FIRST TIME EVER!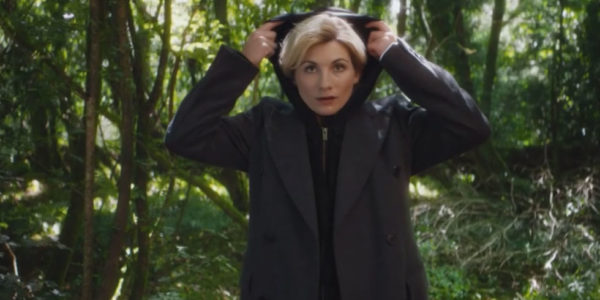 The new Doctor's identity was revealed in a trailer broadcast at the end of the Wimbledon men's singles final.
Meet the Thirteenth Doctor #DoctorWho #Doctor13 pic.twitter.com/txHGz9tJEe

— Doctor Who Official (@bbcdoctorwho) July 16, 2017
You might know her from her lead role in the BBC Drama Broadchurch, She will make her debut on the sci-fi show when the Doctor regenerates in the Christmas special.
Whittaker told the Radio Times she hopes the show's fans won't be
"Scared by my gender. Because this is a really exciting time, and Doctor Who represents everything that's exciting about change. The fans have lived through so many changes, and this is only a new, different one, not a fearful one,"