Games Workshop is going back to one of the classics, as Talisman:  The Magical Quest Game, the game should be in your hands by this Christmas.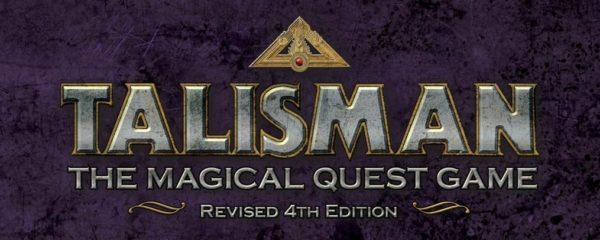 Based on the Revised 4th Edition version of the game produced under license by Fantasy Flight Games, the new Talisman will once again challenge players to an epic quest to claim the coveted Crown of Command.  To win, players must explore the mysterious realms, grow in knowledge and power, and acquire a mystical talisman that will allow them to pass through the Portal of Power.
Games Workshop will be supporting the release of the game with six themed expansion packs, each of which offers players additional locations to explore and quests to pursue.  The only expansions announced so far is titled The City and The Dragon. We will be sure to pass along more information as we get it.