Guild Wars 2 developer ArenaNet announced today that it will launch the second expansion pack for its MMO later this year. Titled Path of Fire, that expansion will take players into a new region of the game's world on a quest to confront a malevolent god.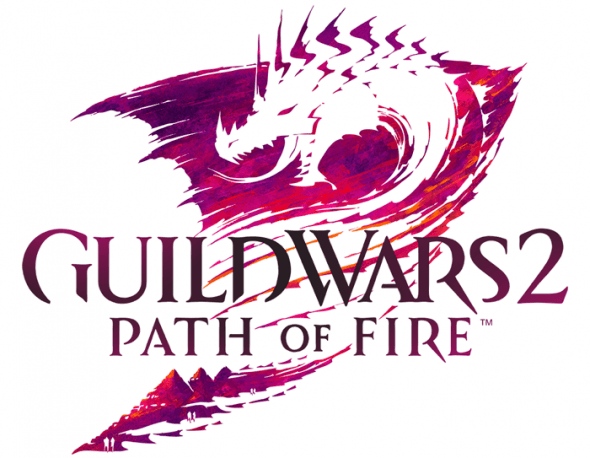 Path of Fire will see players journeying to the Crystal Desert. Which has not been seen, since the first Guild Wars.
The story of Path of Fire has players chasing after Balthazar, a long-missing god who has recently returned and wreaked havoc across the world. Balthazar is looking to hunt down and kill the elder dragon Kralkatorrik, but if he does so, it may have a cataclysmic impact on the world at large.
In addition to five giant new open-world zones to explore, the expansion will include the addition of mounts. Yes, mounts are coming to Guild Wars 2.
Guild Wars 2: Path of Fire will launch on Sept. 22, you can pre-order NOW,  It is available on its own for $29.99 or bundled with Heart of Thorns for $49.99.
ArenaNet will hold a free preview weekend from Aug. 11-13. This will be open to all players, including fully free-to-play and new accounts. Those who choose to purchase Path of Fire will also receive a free level 80 boost for one character.