For those of you that can't make it to Gen Con this year, you can get a taste of the program book via the Gen Con website.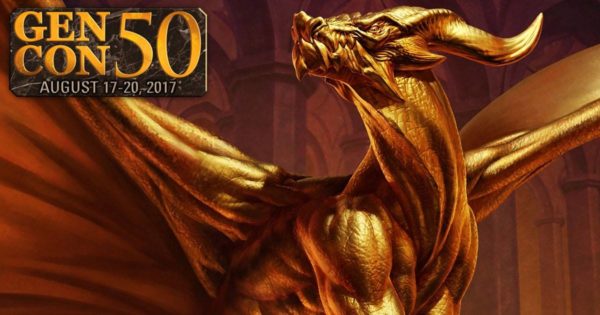 The PDF clocks in at 308 Pages!
Don't forget out Gen Con Coverage, will start in full on Wednesday, Aug 16th. Make sure you're following us on Facebook and Twitter, as my plan is to go LIVE at some point.
DDO Players Gen Con 2017 Coverage is brought to you by the fine folks at  Skullsplitter Dice Company.