The basic premise of the Adventurer's Guide is to flesh out organizations/factions; 18 to be exact, creating adventure hooks and opening up new options for your characters. These organizations vary in terms of goals, powers. There is much covered here, you will find something for everyone and every game, no matter what kind of campaign you have cooked up.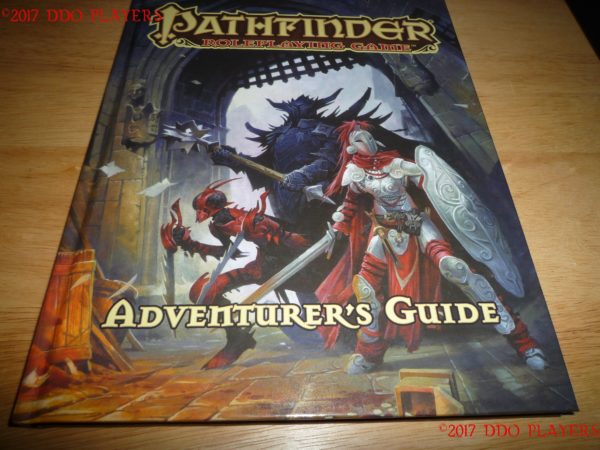 The highlight here is they provide you with plenty of Backstory. like pages of pages of backstory. I was amazed at the details they fleshed out here, they could have taken the easy way out here, and just give you a few sentences here and there, but no, they really went all in. For the the GM that really likes to dig in, this is a gold mine.
They added something new to the book, Each character has Affiliation slots equivalent to their Charisma bonus, which sets the limit on the number of organizations they may be a member too, including access to organizational prestige classes or archetypes. A new feat grants two extra affiliation slots. To be honest, I don't know why this even needed. It really does not add anything, other than just allowing you to only be in 1 or 2 operations. they could have just added a rule about that, and not added this in, it seems tacked on at best.
Of course, we get a full compliant of Archetypes and prestige classes for each faction as well.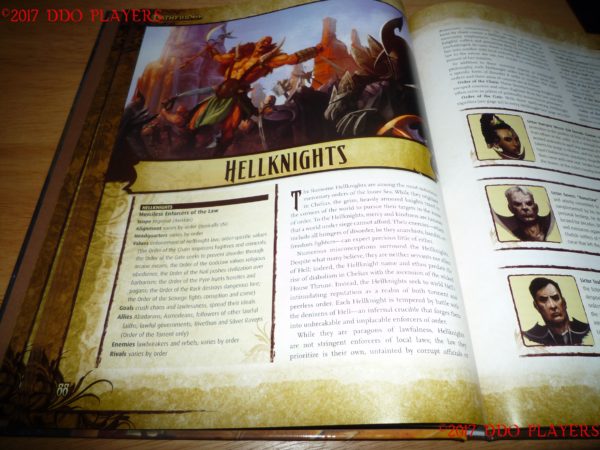 The Book
One word here Beautiful. The pages are easy to read, just the right size font, crisp and clear, and the book is full of excellent art and maps. Pazio is really stepping up their art game in the past few books and it shows. Though a few of the art choices are not as good as the others, nothing bad really, just a slight "Degrad" compared to the others. Overall a job well done.
Final Thoughts
The book is 191 pages, and they pack a lot into it. I would say it's geared toward the GM, as they will get the most use out it, with all the backstory and such, but players will love the archetypes for each. This is another solid addition to your Pathfinder book collection.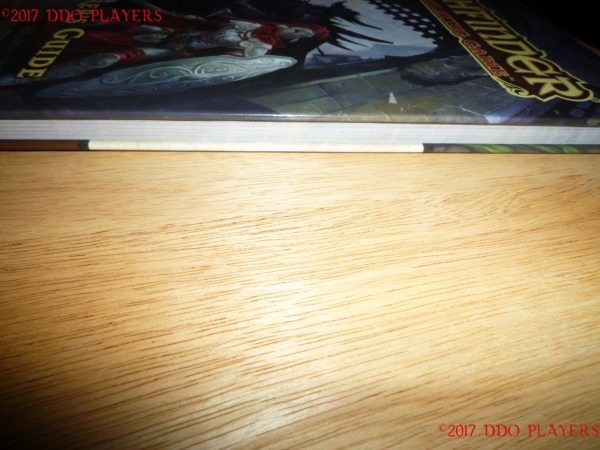 The Adventurer's Guide at the Pazio Web Store or Amazon
Special thanks to Paizo for providing us with our review copy of the book, used in this review. *This is no way reflected the opinion or review of the product*
*Note the above Amazon link is an AFFILIATE LINKS, DDO Players will get a small percent of the sale, this is another way you can help support the site*