A sequel to Warhammer: End Times – Vermintide is in the works. Announced today by developer Fatshark, Warhammer: Vermintide 2 is coming, but that's about all we know.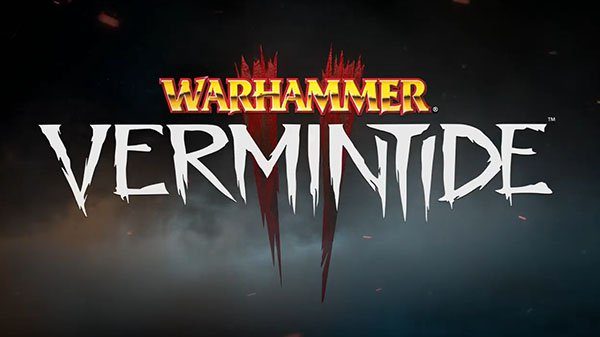 "On October 23rd, 2015 we introduced the world to Warhammer: Vermintide, and since then it has sold over 1.5 million units. Now it's time to introduce the upcoming sequel – Warhammer: Vermintide 2" Martin Wahlund, CEO of Fatshark
Warhammer: Vermintide 2 will be released on PC via Steam and consoles, and is currently without a release date.
As you can the  teaser video shows nothing but a logo really, but you'll be able to learn more about the game via a developer livestream on Twitch come October 17 at 1pm ET, 6pm UK, 7PM CET.
Vermintide, to refresh your memory, is a 2015 cooperative-focused FPS for up to four heroes in the world of Warhammer (Fantasy, not 40K). Skaven (ratmen) have come pouring out the bowels of the Old World to murder and devour everything in sight. So to sum it up it's Left 4 Dead but set in the warhammer fantasy world with classes and Skaven (ratmen) and loot and a progression system.
There is a steam page up, but not much more information is available.